Impact Story: Lee Rogers, '59 MD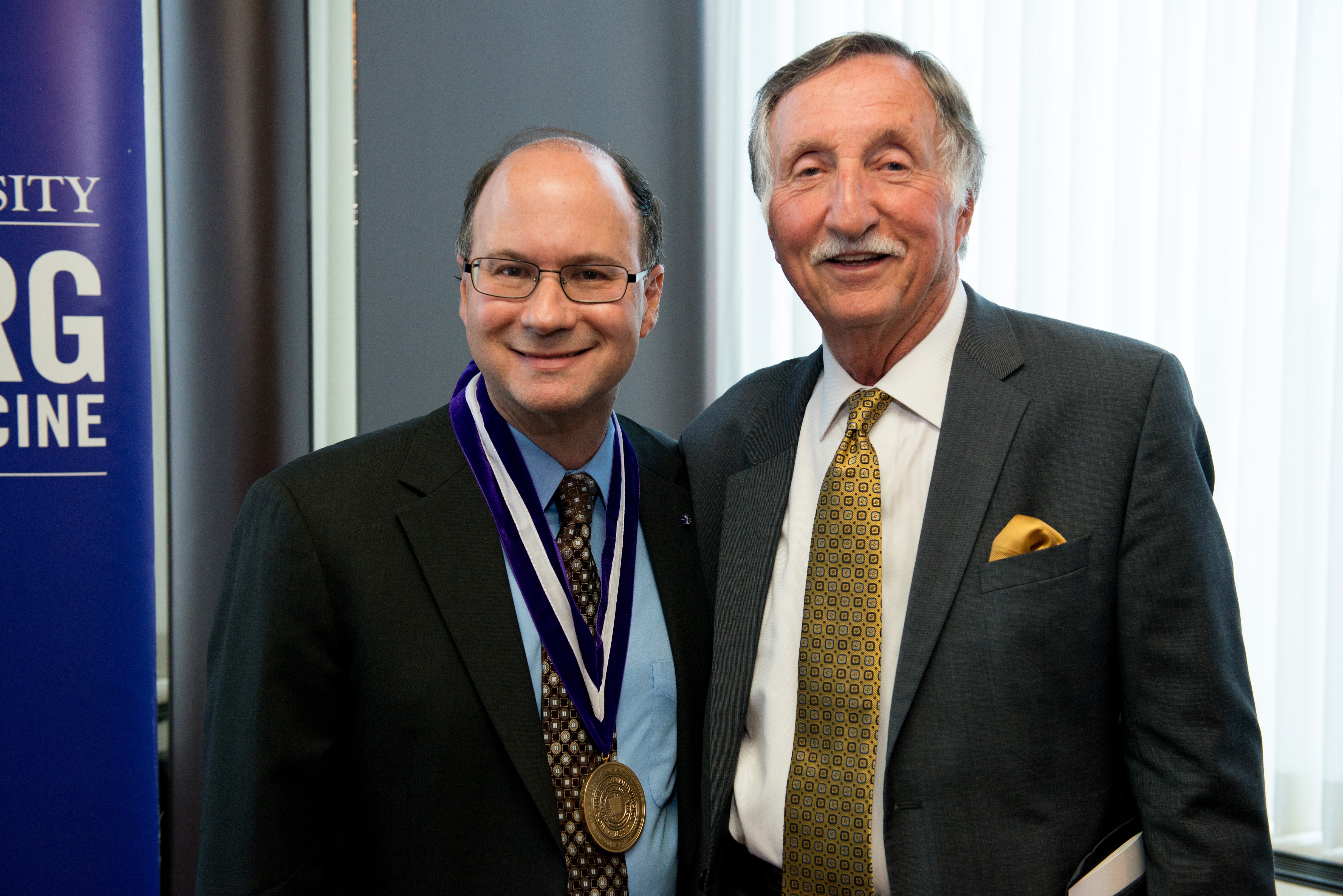 Member of the Benefactor Society and The Founders Society-NULC (President's Circle)
Lee Rogers, '59 MD, credits his long history of giving back to Northwestern to his earliest days as a student. Dr. Rogers was roommates with the famed director and producer, the late Garry Marshal '56. Their camaraderie and shared love of Northwestern made an impact on Dr. Rogers, who has been supporting Northwestern ever since.
"It isn't common for a department chair to also be an alumnus," says Dr. Rogers, who served as chair of the Department of Radiology and held that position for 22 years. "It deepened my connection and my commitment to see the department grow."
"Lee was the consummate teacher and role model," says Eric Russell, MD, former chair of Radiology and current professor of Radiology (Neuroradiology), Neurological Surgery, Neurology, and Otolaryngology–Head and Neck Surgery. "In the midst of a brilliant career, he always found time to make substantial contributions to the education of our residents, fellows, and medical students."
In 2006, Dr. Russell approached Dr. Rogers with the suggestion of expanding the number of endowed professorships in the department, with a focus on education. Dr. Rogers enthusiastically agreed to provide substantial philanthropic support. The result was the first endowed professorship in Medical Education at Northwestern University: The Lee F. Rogers, MD Professorship in Medical Education. Many of Dr. Rogers's former students and friends also contributed to the professorship.
"Both holders of the Rogers Professorship were former trainees of mine," Dr. Rogers explains, referring to Ellen B. Mendelson, MD, professor emeritus of Radiology (Breast Imaging), and the current holder, Frank H. Miller, MD, chief of Body Imaging in the Department of Radiology, professor of Radiology (Body Imaging).
"Dr. Rogers was my first radiology mentor when I was a resident and encouraged me to become an academic radiologist," says Dr. Miller. "I am honored to be the recipient of the Lee F. Rogers, MD Professorship in Medical Education."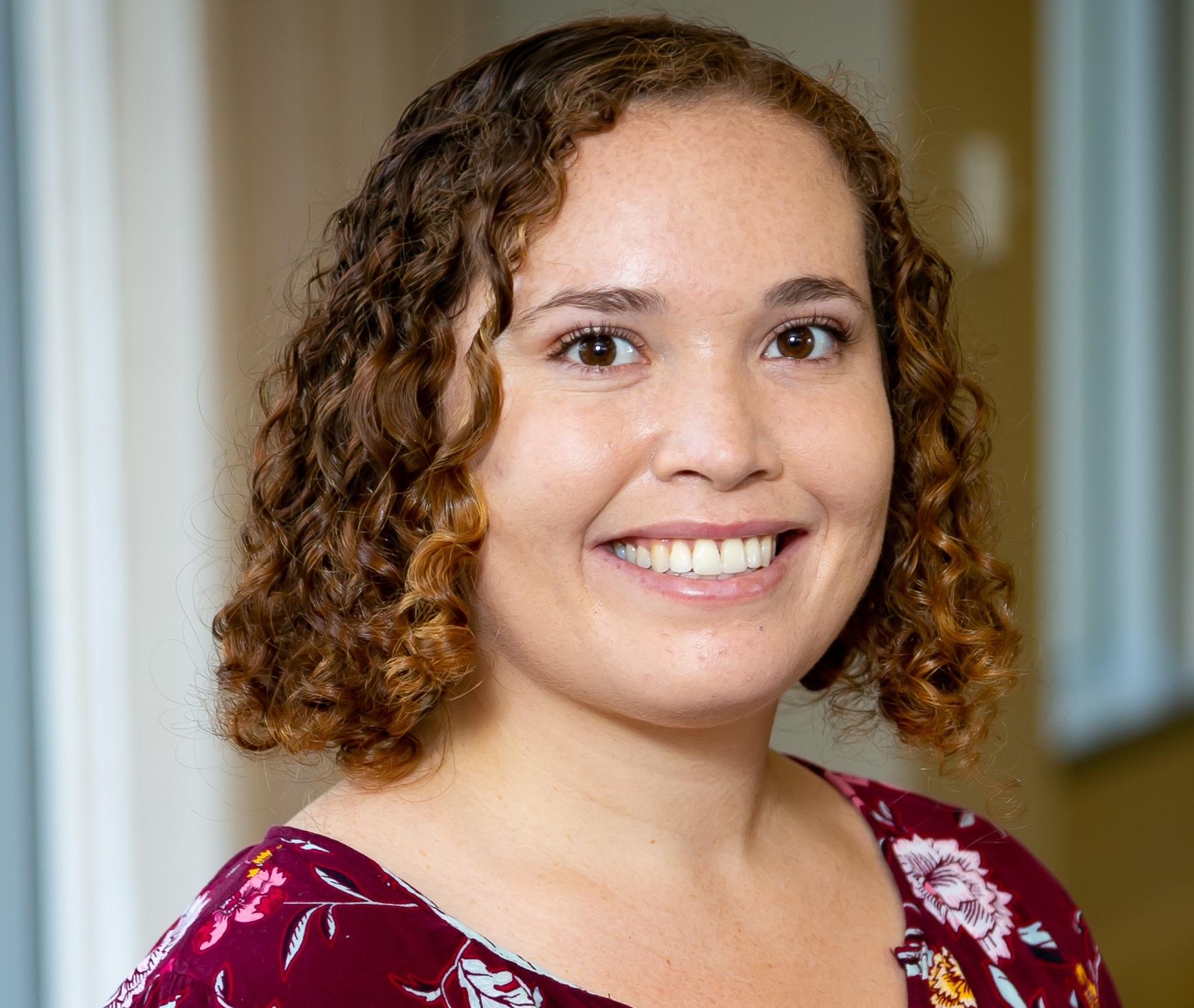 "I chose to attend Feinberg because I knew I would be able to do all that I love while learning medicine. The students and faculty are warm, welcoming, and passionate. There are endless opportunities to get involved in research that inspires me, and to work in a variety of clinical settings. Our outstanding alumni participation in teaching, mentoring, and generally supporting students reflects how unique the Northwestern community is. I am so happy to be attending Feinberg, and I cannot thank you enough for your fantastic support."

—Blackberrie Eddins, Class of 2023, Class of 1959 Scholar
In addition to being chief of Body Imaging, Dr. Miller has trained more than 100 fellows as director of the Body MR fellowship. He has been deeply involved in radiology education at the national level and will become president of the Society of Abdominal Radiology in 2025.
"The endowment has allowed me to write papers and obtain grants for new and exciting initiatives for which we are considered leaders in the field. This professorship has been key to my success and has helped to educate other radiologists," says Dr. Miller.
Dr. Rogers also jumpstarted efforts to develop an endowed professorship in Interventional Radiology, resulting in the Albert Nemcek Education Professorship in Radiology, held by Robert L. Vogelzang, MD. Dr. Rogers's annual support to Feinberg includes his class scholarship as well.
"The Class of 1959 Scholarship was an endeavor organized by my peers, and I knew it was important to support that effort."
For more information on the Department of Radiology, contact Dave McCreery at david.mccreery@northwestern.edu. For information on scholarships, contact Larry Kuhn at larry-kuhn@northwestern.edu.
This story was published in The Founders Society Impact Stories, a publication that highlights leadership donors to various areas of Northwestern University Feinberg School of Medicine. Read the whole issue here.