Impact Story: Jim Lowry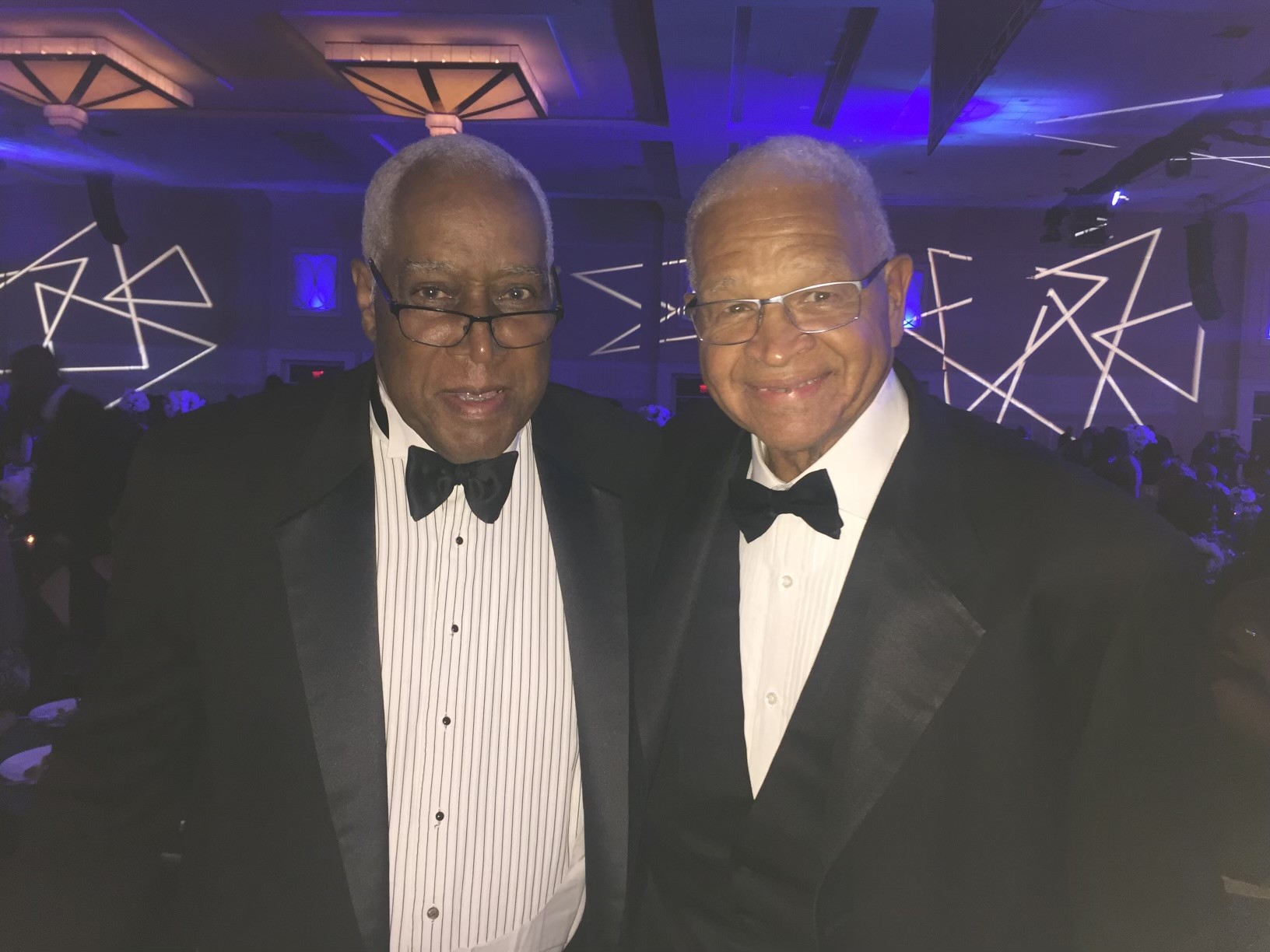 Member of The Founder's Society-NULC (Dean's Circle)
Jim Lowry has long been a friend and supporter of Northwestern. At Kellogg School of Management, he serves on the Global Advisory Board and teaches a course focusing on minority and women-owned businesses. He also has served on the board of Northwestern Memorial Hospital. But it was at a small, community-driven event outside of Lake Geneva, Wisconsin, where he first learned of the important work being done at Feinberg to understand and treat Parkinson's disease.
"It was a musical event, featuring the work of Neil Diamond," Mr. Lowry explains. "I didn't realize that Neil Diamond has Parkinson's disease."
The wife of the director of the event also was suffering from Parkinson's disease and had been treated at Northwestern. That evening, attendees watched a film of a Feinberg physician and faculty member speaking about the research and care advancements being made here.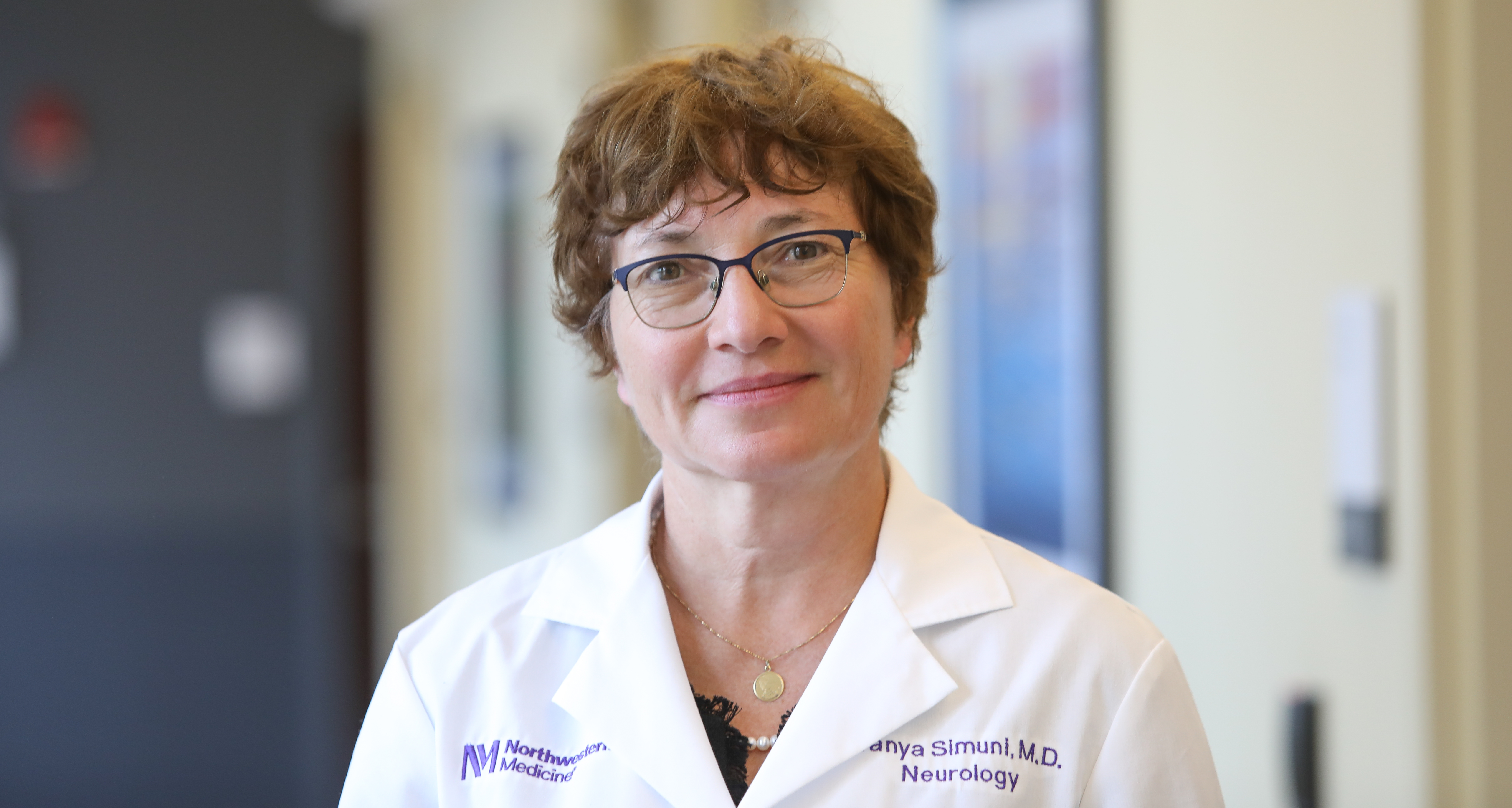 "Annual philanthropic support plays an important role in advancing our overarching mission of developing better therapies for people with Parkinson's disease and other movement disorders. We are grateful for generous individuals, like Mr. Lowry, who provide essential resources and allow us to pursue breakthrough experiments, apply for stable long-term funding, and deliver innovative and multidisciplinary care for patients and families affected by Parkinson's disease. Through support of members of The Founders Society, our physicians and scientists can concentrate on life-changing research and patient care."

 —Tanya Simuni, MD
The physician turned out to be Tanya Simuni, MD, director of the Parkinson's Disease and Movement Disorders Center and the Arthur C. Nielsen, Jr., Research Professor of Parkinson's Disease and Movement Disorders.
"I felt so much pride," Mr. Lowry says. "Northwestern was doing great things! I was moved right then to do what I could to support the research."
Shortly after, Boston Consulting Group, where Mr. Lowry has been affiliated for 20 years, honored him with its DEI Alumni Award. The award recognizes Boston Consulting Group alumni who are promoting diversity, equity, and inclusion in their community.
"Part of my purpose in life is helping minority businesses and women-owned businesses, and I've done so throughout my career. So, this award was very moving," he says.
The Boston Consulting Group Award included a generous contribution to an organization of the awardee's choice. Mr. Lowry chose to direct his award to Parkinson's disease research at Feinberg.
"The statistics of people who are dealing with a Parkinson's disease diagnosis are staggering." he explains. "We have got to do more for our friends who are dealing with this disease."
Mr. Lowry quotes three main reasons for his gift to Feinberg. He was impressed by the uniqueness of the research being done here and by the impact that research has made on individuals with movement disorders and their families. Most importantly, he wished to honor a dear friend, Bob Holland, who suffered from Parkinson's disease.
"Some people ask, do you die of Parkinson's disease?" says Mr. Lowry. "The answer is, no, you just die with it. That's a powerful message. I want to learn more, make whatever contribution I can, and most importantly help tell the story of Parkinson's disease and what Northwestern is doing to combat it."
For more information on Parkinson's disease research, contact Jordan Sund at jordan.sund@northwestern.edu.
This story was published in The Founders Society Impact Stories, a publication that highlights leadership donors to various areas of Northwestern University Feinberg School of Medicine. Read the whole issue here.