The H Foundation Celebrates 20 Years Fueling Cancer Research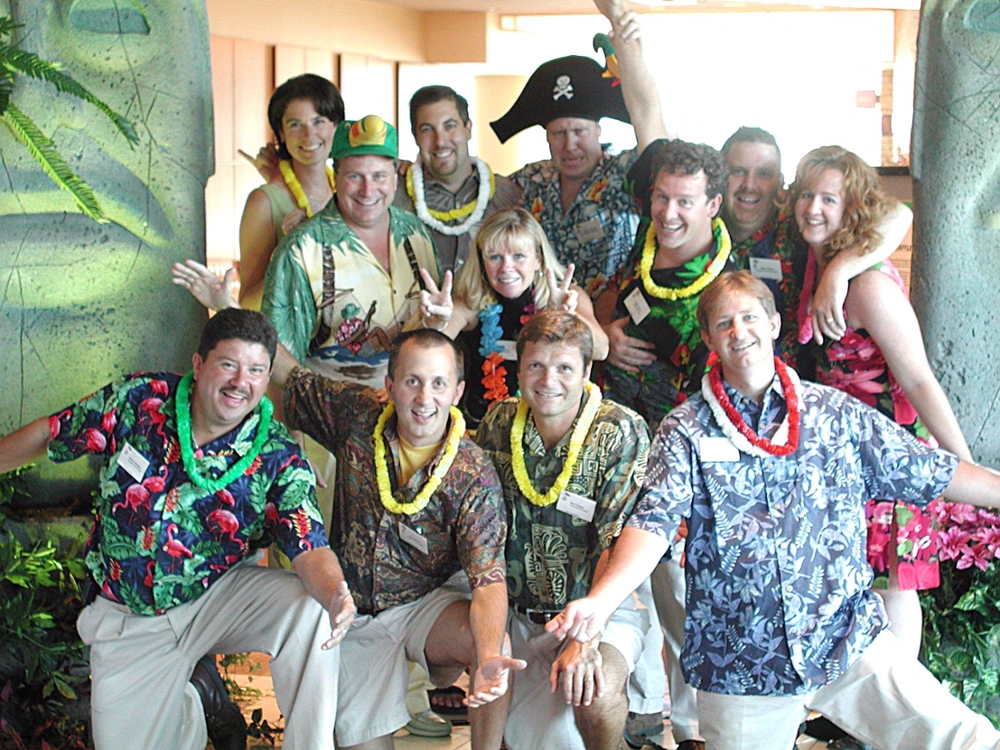 This story was published in the September 2022 issue of The Philanthropist, a newsletter for supporters and friends of Northwestern University Feinberg School of Medicine. Read the whole issue here.
For more than two decades, The H Foundation has donated crucial funding to the Robert H. Lurie Comprehensive Cancer Center of Northwestern University. Their support is specifically earmarked for basic science research—the fundamental laboratory studies that lead to new scientific knowledge and ultimately fuel ideas for better therapies for patients.
Founded by a group of friends in 2001 as a tribute to their friend Pam Herts, who lost her battle with breast cancer that February at the age of 31, The H Foundation has grown into a true fundraising powerhouse. In the last 20 years, the foundation has raised more than $10 million for Lurie Cancer Center through its annual Goombay Bash and other events.
"Since our founding in 2001, a wonderful community has celebrated and supported The H Foundation and our annual Goombay Bash," shared John Rot, one of the foundation's founders. "This grassroots spirit has underscored the message that 'Cancer is Personal,' affecting real people—families, friends, and neighbors. We, at The H Foundation, are united by the common goal to make a difference in the fight against cancer. We commit our time and resources because cancer is personal to each of us."
Staying true to the foundation's focus on basic science research, Lurie Cancer Center has used much of its support to provide seed funding to investigators pursuing new ideas in their labs. With this financing, the scientists are able to gather the preliminary data they need to obtain bigger grants from agencies like the National Institutes of Health (NIH). In fact, Lurie Cancer Center members have been able to leverage the H Foundation's $10 million into more than $150 million in private and government grants.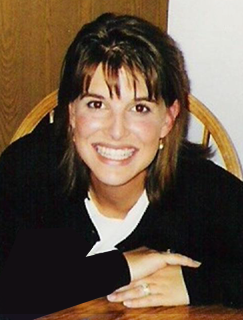 "We are incredibly grateful to The H Foundation for more than 20 years of remarkable support and all that it has made possible," said Leonidas C. Platanias, MD, PhD, director of Lurie Cancer Center and the Jesse, Sara, Andrew, Abigail, Benjamin and Elizabeth Lurie Professor of Oncology. "We need high quality basic science research to develop the next breakthroughs in cancer care. The H Foundation's investment in this essential stage of research has funded important studies on the mechanisms of cancer growth and approaches to stop it, which our scientists are building on to improve treatment options for our patients."
Navdeep Chandel, PhD, was one of the first scientists at Lurie Cancer Center to receive support from The H Foundation. He studies an emerging area of biomedical research known as cancer metabolism, the process in which cancer cells make energy to grow and spread. Thanks to seed funding from The H Foundation, Dr. Chandel was able to successfully compete for NIH grants and purchase equipment to launch Lurie Cancer Center's Metabolomics Core, which enables scientists across Feinberg School of Medicine to get involved in this type of research.
"Many efforts have been made to target metabolic enzymes as potential liabilities for many cancers. The H Foundation has provided critical support to expand our efforts and train new generations of scientists in this exciting field," said Dr. Chandel, who today serves as the David W. Cugell, MD, Professor of Medicine and Biochemistry and Molecular Genetics.
Over the years, Lurie Cancer Center has also used gifts from The H Foundation to offer symposiums, conferences, and other educational programs to its scientists.
"The H Foundation is continuing to lead the way to a world without cancer," said Cortney Frahm, the foundation's executive director. "We've had an ambitious goal to raise $1 million in 2022, funding basic science cancer research. With the help of our many supporters, we can provide the top minds in cancer research with the funding to pursue new ideas and compete for grants that lead to millions of dollars from additional private funding. Together we are making a difference in the fight against cancer."
For more information about supporting Lurie Cancer Center, please contact Nicole Langert at nicole.langert@northwestern.edu or 312-503-1656.