Karen Toffler Charitable Trust Helps Advance Vital Medical Research at Northwestern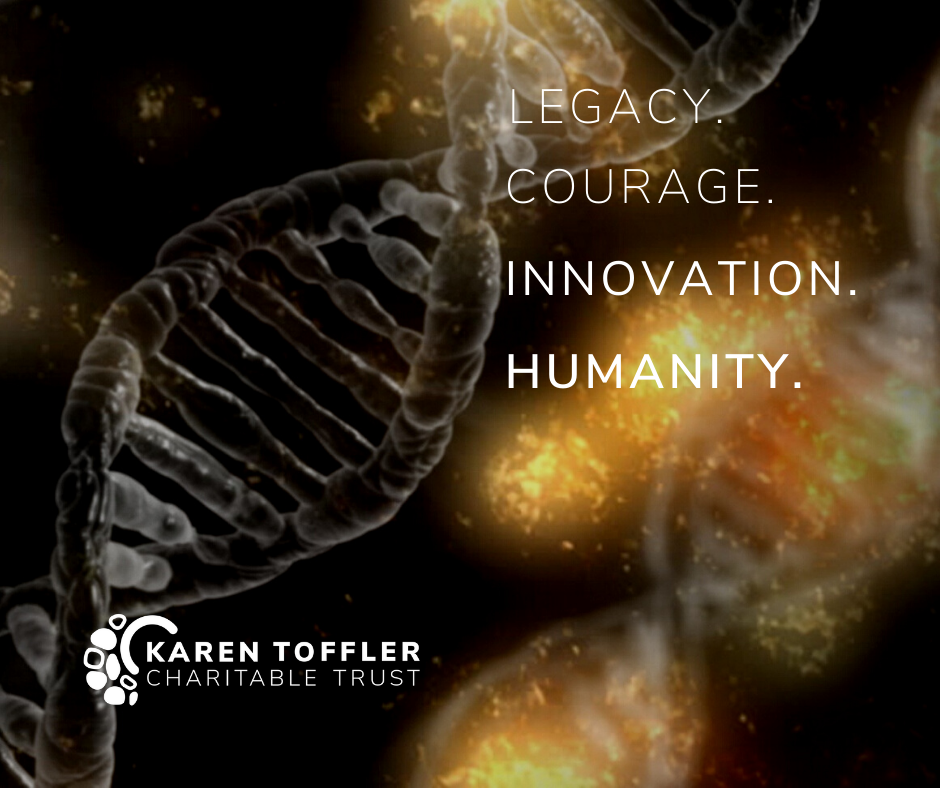 The Karen Toffler Charitable Trust (KTCT) has committed $40,000 to implement the Toffler Scholar Program at Northwestern University Feinberg School of Medicine. The program provides funding and networking opportunities to medical investigators to catalyze future medical breakthroughs.
"We are thrilled to expand the Toffler Scholar Program while continuing to support our existing university partners," said Rebecca Bartoli, executive director of the Karen Toffler Charitable Trust. "This program embodies the innate curiosity and future-focused vision of the Trust's founders, Alvin and Heidi Toffler. We are honored to support investigators who challenge conventional thinking and strive to change humanity for the better."
Through the Toffler Scholar Program, investigators pursuing areas of research where traditional funding is difficult to obtain can gain access to critical financial and network support. This enables these investigators to further their work and progress to a point where traditional grants and other funding sources are more readily available. Toffler Scholars are selected for their innovative thinking, research excellence, and dedicated passion for their work.
"We are grateful for the visionary philanthropy of the Karen Toffler Charitable Trust for their support of scientists at Feinberg," said Dimitri Krainc, MD, PhD, the Aaron Montgomery Ward Professor and chair of the Ken & Ruth Davee Department of Neurology. "With their partnership, our junior faculty members will be able to pursue innovative ideas and projects."