Rampy MS Research Foundation Supports Multiple Sclerosis Research Through Annual Triathlon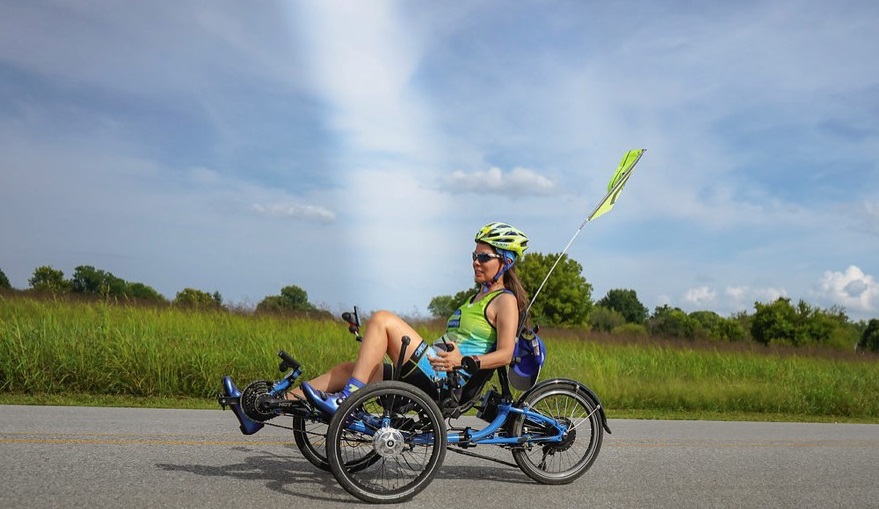 Throughout the weekend of September 3-5, triathletes in Bentonville, Arkansas, and their supporters around the nation rallied around an important cause: encouraging the multiple sclerosis (MS) community. Proceeds from the Rampy MS Research Foundation's 10th annual triathlon, Trifest for MS, support a few select institutions that are currently conducting MS research—including Northwestern University Feinberg School of Medicine.
Specifically, funds raised from this event help advance the research of Brian J. Popko, PhD, scientific director of MS and Neuroimmunology and the William Frederick Windle Professor of Neurology at Feinberg.
MS is a potentially disabling disease of the central nervous system and the most common chronic neurological disorder to affect young adults. Dr. Popko studies the myelin sheath (an insulating layer that forms around nerves), with the goal of developing new therapies for patients with MS.
The generous funding from the Rampy MS Research Foundation has facilitated all aspects of Dr. Popko's research program, including pre-clinical studies, access to state-of-the-art technologies and equipment, and conference attendance for scientists in the Popko Laboratory.  
"The Rampy funds have been a great resource for furthering our MS research efforts. Moreover, the enthusiasm and commitment of the triathlon organizers and participants for the cause of MS research have been inspiring," shared Dr. Popko.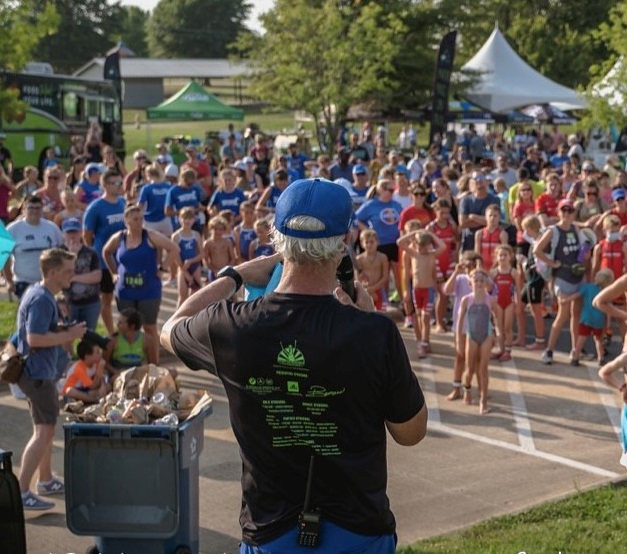 Trifest for MS is hailed as one of the top five triathlons in the nation by Triathlon Business International and was initially inspired by Scott and Jo Rampy, president and CEO (chief encouragement officer) of the Rampy MS Research Foundation, respectively. The triathlon started as Mrs. Rampy's personal ambition in 2011. To her surprise, it became a community event that has now brought together thousands of triathletes and encouragers over the years.
The event is a culmination of cause, community, corporations, and competition with a family atmosphere where participants of all ages and fitness levels (kids ages 5-18, adults ages 18-75, and para-athletes) can compete in four different events.
During the opening remarks each year, Mr. Rampy tells the triathletes: "Today all of you will cross the finish line, and we'll celebrate with you. Our research doctors' finish line is ahead of them and not in sight until a cure is upon them—you are helping them today to reach their finish line."
Learn more about the Rampy MS Research Foundation at researchms.org.
For more information about supporting multiple sclerosis research at Feinberg, please contact Andrew Christopherson at 312-503-3080 or andrew.christopherson@northwestern.edu.