Half Century Club Alumni Make Big Impact on Medical School and Its Mission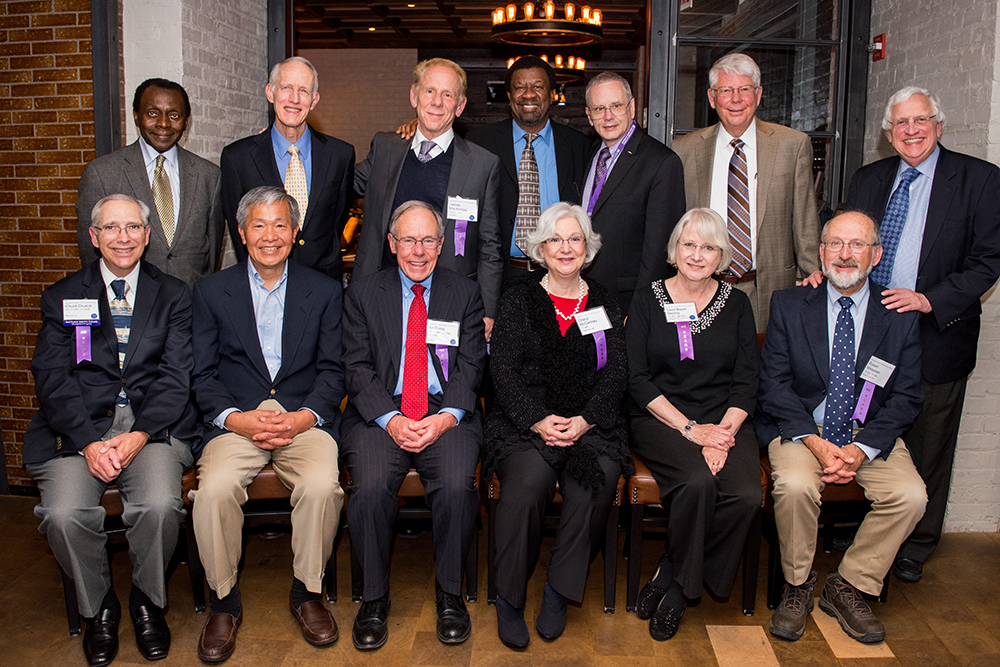 This story was published in the March 2021 issue of The Philanthropist, a newsletter for supporters and friends of Northwestern University Feinberg School of Medicine. Read the whole issue here.
Last fall, Northwestern's Medical Alumni Relations team introduced a new club to commemorate alumni who earned their degrees or completed graduate medical education (GME) here 50 or more years ago. The Half Century Club was created to honor and preserve their role not only in Northwestern's history but also in the ever-evolving field of medicine. In Chicago and across the world, members have made Northwestern proud through their service to patients, research discoveries and teachings to the generations of physicians who followed them.
They've also made a big impact on Northwestern, giving back to their alma mater through their time and philanthropy over many years.
"This dedicated community of alumni serves as inspiration to all of us who have followed in their footsteps," said Alan M. Krensky, MD, executive for Development at Northwestern Medicine and vice dean for Development and Alumni Relations at Northwestern University Feinberg School of Medicine. "We owe them a debt of gratitude, not only for their contributions to the field but also for their steadfast support of our medical student scholarships, research and training programs, and, ultimately, our mission to improve the future of human health."
In fact, more than three-quarters of our Half Century Club members have donated to the medical school. Their outright gifts have immediately benefited our students and programs, while planned gifts have helped ensure Northwestern's success into the future. To date, more than 100 of these alumni have made bequests through their will or trust to the medical school.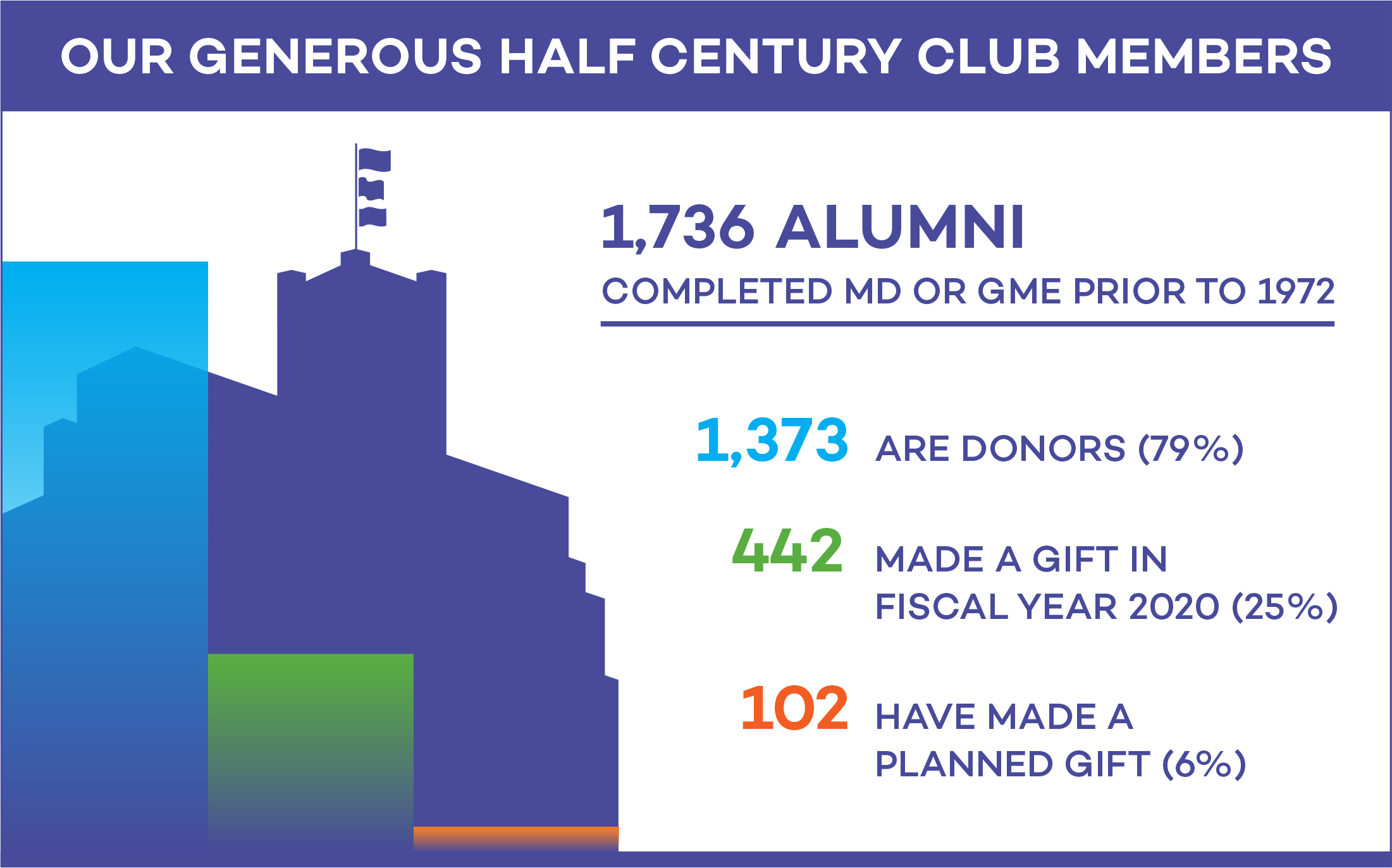 Giving Back After a Successful Career in Medicine
Among these generous alumni is recently retired surgeon Pon Satitpunwaycha, MD, '69 GME. This fall, he contributed a remarkable $500,000 to the medical school through his charitable trust.
Born and raised in Thailand, "Dr. Pon" came to Chicago for his internship and residency. "I have very nice memories of Northwestern. Dr. Harold L. Method was an excellent teacher and very caring. I am grateful to lots of people who helped me overcome barriers and become who I am today," he said.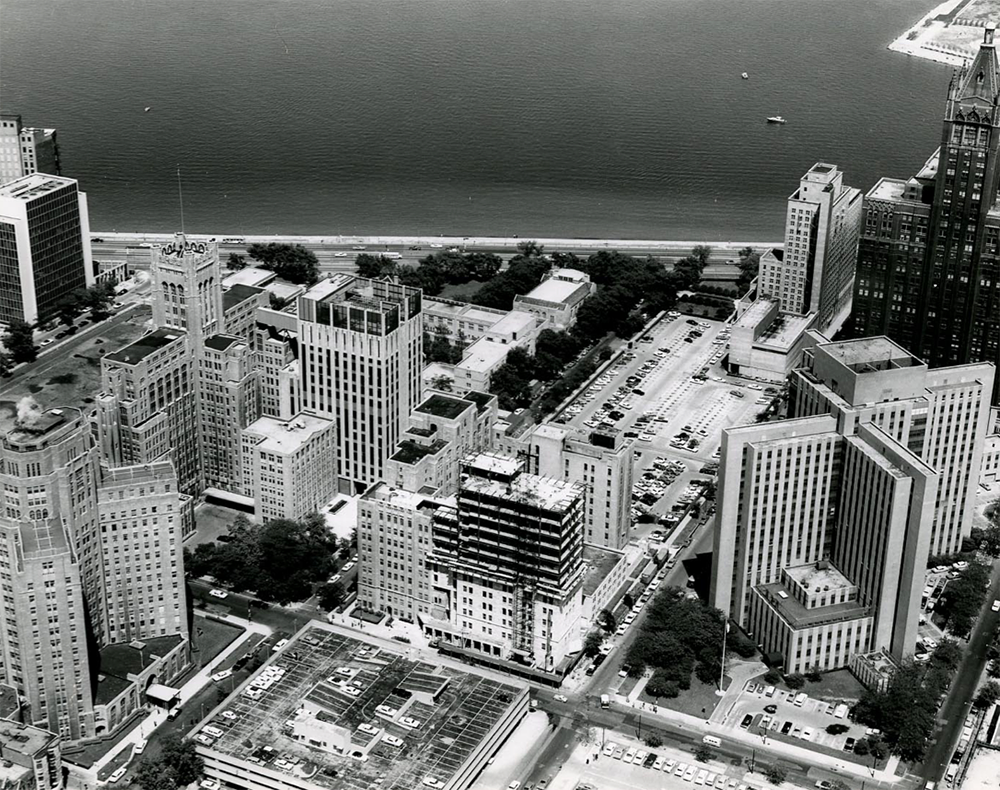 Afterward, Dr. Pon returned to Thailand and spent eight years teaching at Chulalongkorn University's medical school. He then moved to Houston for a fellowship and decided to stay, practicing general surgery there for 42 years.
A loyal donor and proud member of the medical school's giving society, Dr. Pon previously funded a resident research program in the Department of Surgery. He always intended to make another gift but wasn't sure about the right time.
"As of October 30, 2020, I am officially retired," he shared. "It has been a long journey and now it's time to celebrate!"
His recent gift will support research in the Division of Thoracic Surgery and help lead to innovations in lung transplant surgery. Last June, Ankit Bharat, MBBS, chief of Thoracic Surgery and the Harold L. and Margaret N. Method Research Professor of Surgery, and his team at Northwestern performed the first double-lung transplant on a COVID-19 patient in the U.S.
"Dr. Bharat has a great head start in creating a program that will be a leader in fighting ongoing and emerging battles with lung disease," said Dr. Pon. "I hope this fund will help to facilitate the program's success."
When asked about the impact he hopes his gift will have, Dr. Pon had a simple answer, perhaps one that drives everyone who pursues a career in medicine: "I hope the impact is on the patients—it's always about them."
Why I Give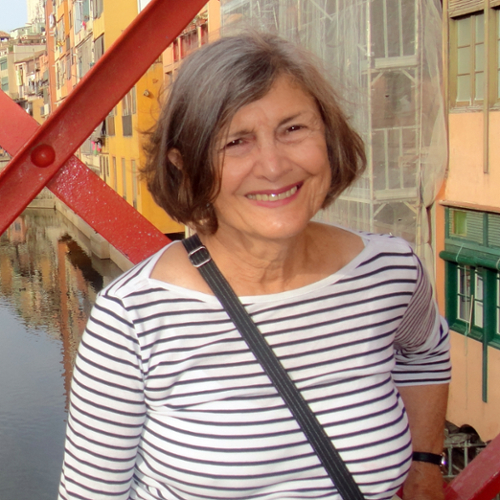 "Northwestern University Feinberg School of Medicine prepared me to care for people anywhere and everywhere, which I have done in my 50-year career as a pediatrician and psychiatrist. I have worked in the U.S. and in the resource-poor world, recently as a mental health advisor for Médecins Sans Frontières. Even with the changes in medical care over 50 years, the core components of diagnosis and treatment that I learned at Northwestern continued to guide my work. Northwestern enabled me to have a gratifying career in caring for people, often those most vulnerable and marginalized. I hope my continual involvement with Northwestern will help others do the same." —Marlene Goodfriend, '69 MD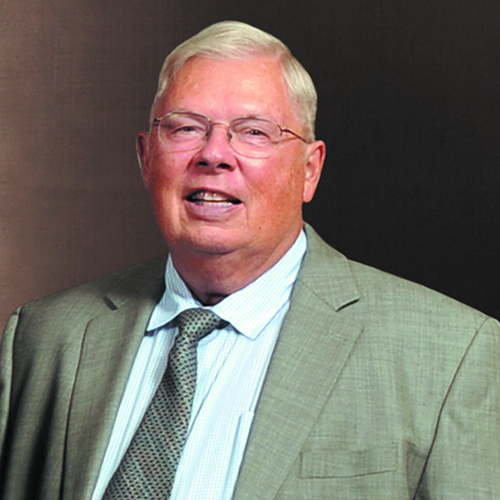 "I consider Northwestern my home. The medical school gave me a quality education that opened so many doors. I practiced internal medicine at a physician group in Carbondale, IL, and was a clinical associate professor in the Department of Medicine at Southern Illinois University. I am now retired and living in central Florida. I am still certified in internal medicine and work half a day per week at our local free clinic, where we see homeless and uninsured patients. I have supported the medical school for many years through an annual gift, and I have included Northwestern in my trust to provide future scholarships. A scholarship put me through medical school, and I was very grateful for that help. I've been given so much, and I think I have an obligation to give some back now." —Courtland Munroe, '65 MD
For more information about making an alumni gift, please contact Larry Kuhn at 312-503-1717 or larry-kuhn@northwestern.edu.