Diana's Fibroid Foundation Fights for Women Through Research, Education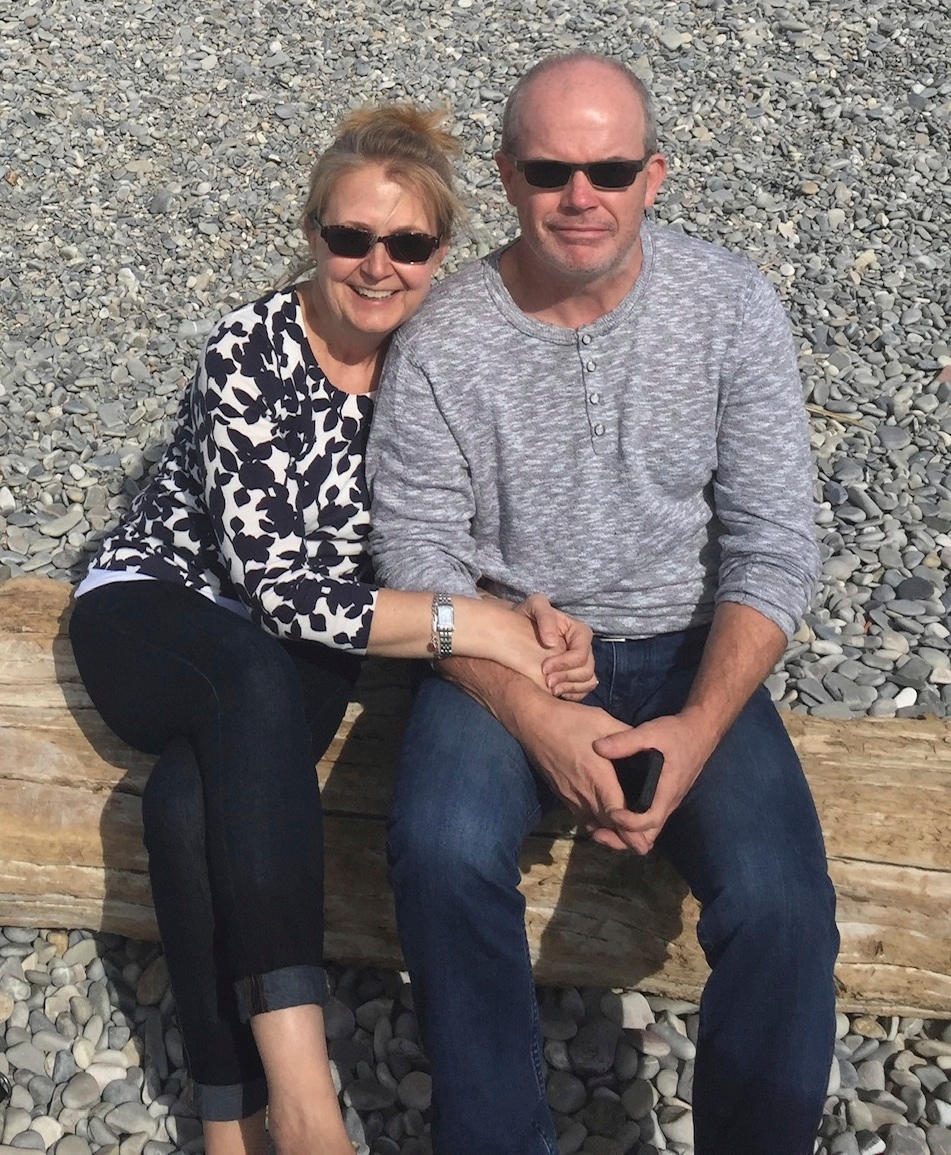 This story was published in the March 2021 issue of The Philanthropist, a newsletter for supporters and friends of Northwestern University Feinberg School of Medicine and Northwestern Memorial Foundation. Read the whole issue here.
Up to 80 percent of women have a uterine fibroid by middle age. Though these growths are usually benign, about 20 percent of these women experience severe side effects, such as pain, excessive bleeding and fertility problems. In rare situations, fibroids can even mask cancer. This was the case for Diana Tomkinson, who lost her life to cancer at age 60 after spending two decades fighting to control her fibroids.
To honor Mrs. Tomkinson—and to enable research that may contribute to better care for women suffering from fibroids and their most dire consequences—her family established Diana's Fibroid Foundation last year, shortly after Mrs. Tomkinson's death in February 2020. This fall, the foundation made a generous $100,000 commitment to Feinberg's Department of Obstetrics and Gynecology to fund a new laboratory study investigating this area that needs more exploration and answers.
"Through our foundation, we hope to help lay the groundwork so that malignancies associated with fibroids can be better understood and detected early enough to make an impact," said Blake Tomkinson, PhD, Mrs. Tomkinson's late husband and president of the foundation. "Even if only a small fraction of women have these malignancies, fibroids are so common that we can potentially help many women avoid going through the struggles that our family did."
Currently, it is difficult to distinguish between fibroids and cancerous tumors that look like fibroids, or to identify fibroids that have the potential to turn cancerous.
"Although pathologists define uterine fibroids as benign, non-malignant tumors, they are not always benign to women and their families," said Serdar Bulun, MD, chair and the John J. Sciarra Professor of Obstetrics and Gynecology. Dr. Bulun directs the only National Institutes of Health-funded basic science research program focusing on fibroids in the country.
"Despite their very high prevalence and effects on women's lives, uterine fibroids do not represent a common topic for research in the United States," he added. "We are so grateful to Diana's Fibroid Foundation for this opportunity to investigate how fibroids can be confused with or transform into dangerous malignancies. We hope this work will contribute to more impactful clinical care for women in the future."
A Partner in Northwestern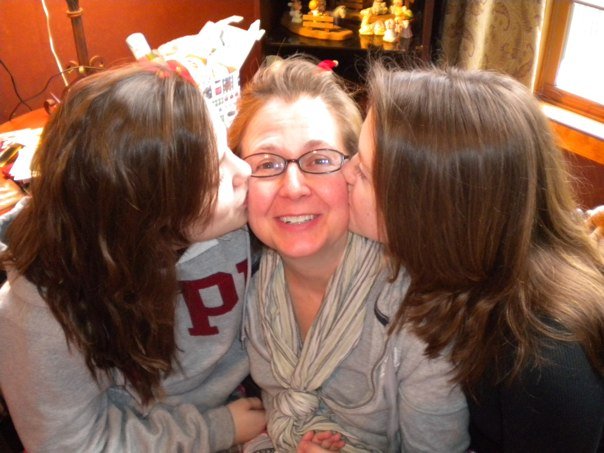 The Tomkinson family is well equipped to make a difference through their foundation—they have a lot of experience in the medical research field. Mr. Tomkinson has a doctorate in immunology and is a leader in the biotechnology and pharmaceutical industry; older daughter Heather Vital leads drug development programs; and younger daughter Kaleigh Tomkinson, DO, is a first-year resident in pediatrics at Tufts Medical Center.
"We recognize that grants like ours are absolutely critical," explained Dr. Tomkinson. "They provide the seed money that allows scientists to study things the government and others won't fund yet. Hopefully, our gift will lead to those larger grants."
Though Mrs. Tomkinson did not receive her care at Northwestern—the family lives on the East Coast—Dr. Bulun and his colleagues caught the Tomkinsons' attention because of their unique commitment to discovering more about fibroids.
The foundation's mission resonated with the Northwestern team, including molecular biologist Ping Yin, PhD, and gynecologic pathologist JianJun Wei, MD. They will conduct the study being funded by Diana's Fibroid Foundation, which focuses on identifying the genetic pathways that can lead to malignant tumors in the uterus called leiomyosarcoma. The research may help clinicians identify leiomyosarcoma or uncover risk factors for the cancer, opening the door for earlier or even preventive interventions.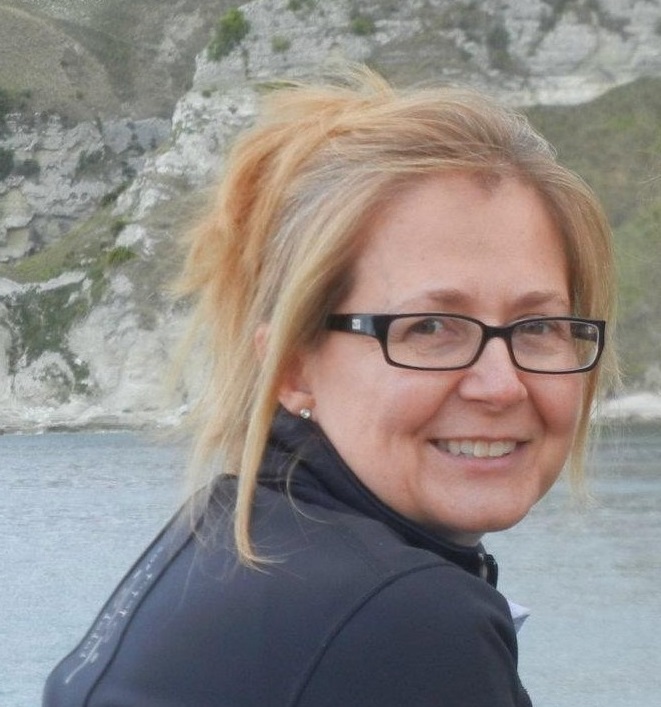 "Dr. Bulun and his group are some of the few that really call out the fact that fibroids might not always be as benign as is generally understood," said Mrs. Vital. "One of our foundation's goals is to understand the biology and the relationships between fibroids and malignancies, and Northwestern is clearly a leader in this research."
Diana's Fibroid Foundation knows that their task is not easy—raising funds to get research off the ground, educating the public about fibroids and malignancies and honoring their loved one's legacy. But they believe it is a challenge worth investing in.
"While Diana will not benefit from our efforts, we hope to honor her by supporting Northwestern's leadership, and other institutions in the future, to educate and help find solutions to a potentially devastating disease," said Dr. Tomkinson.
For more information about supporting obstetrics and gynecology, please contact Jordan Sund at 312-503-2706 or jordan.sund@northwestern.edu.
For more information about Diana's Fibroid Foundation, please visit dianasfibroidfoundation.org.