DeBacker Scholarship Inspires Future Primary Care Physicians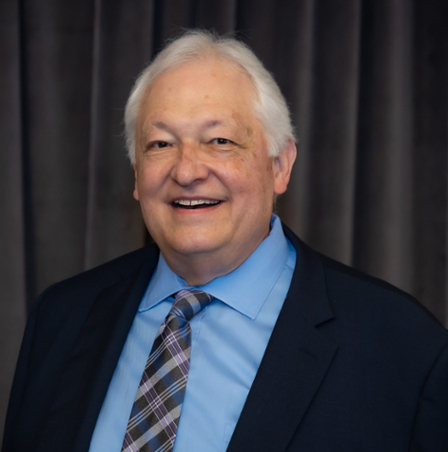 For more than a decade, the Association of American Medical Colleges and others have warned of a looming shortage of primary care physicians in the United States as baby boomers age, more physicians retire or burnout, and fewer medical students choose to pursue the specialty. The consequences are dire: Many people, especially marginalized minority and rural populations, won't have access to the ongoing care they need.
In 2009, Noel DeBacker, MD, '80 '82 GME, and a team of his patients decided to help reverse this crisis. Among their achievements is the Noel A. DeBacker, MD, Scholarship, for which they have raised more than $2 million in outright gifts, pledges, and estate plans to relieve debt for medical students about to begin residencies in primary care fields, which include family medicine, general pediatrics, and geriatric medicine.
"This shortage is a very serious problem that is only getting more serious as time goes on," said Dr. DeBacker. "It's already having a significant effect on patient mortality in underserved areas. With the scholarship, we wanted to encourage students to continue on a primary care track."
Dr. DeBacker has experienced firsthand how rewarding a career in primary care can be. He recently retired after serving as a general internist and faculty member at Northwestern for more than 38 years. But he also understands how debt can factor into a student's specialty choice. The average debt for medical students graduating from a private U.S. medical school in 2020 was $219,829—for Feinberg students it was $183,836.  
Over the years, Dr. DeBacker shared his concerns with his patients. John D. Mabie and his late wife, Martha; Randy L. Berlin and her late husband, Melvin; May and Ted Swan, and many others decided to support the cause.
"Dr. DeBacker was our internist for more than 35 years. It was a privilege to have this brilliant, kind, and compassionate physician watching over our health," shared Mrs. Swan. "We continue to support the DeBacker Scholarship because we believe it's critically important for patients to have a medical generalist providing continuity of care. An internist is the 'hub of the wheel' and keeps patients on the path to good health."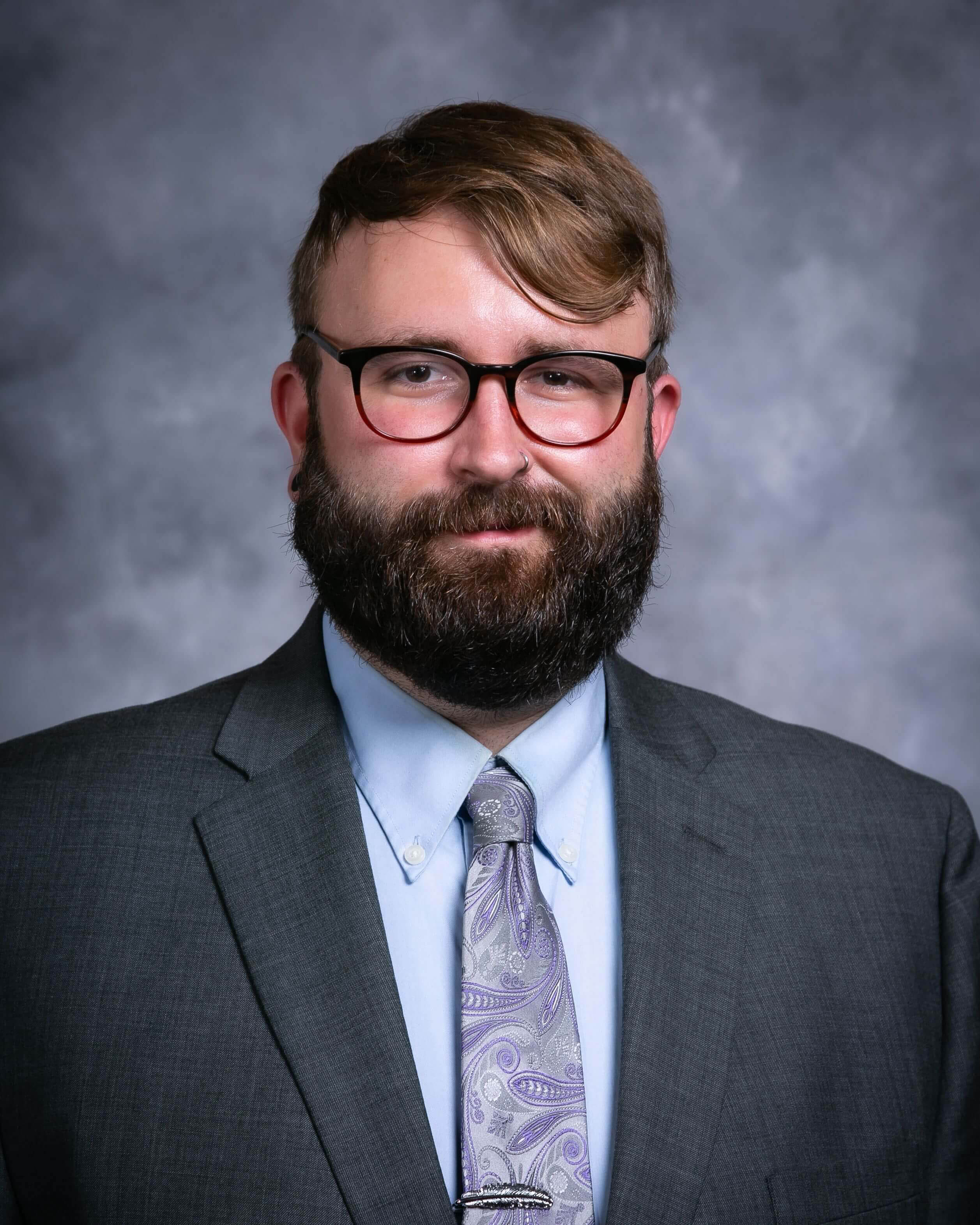 To date, 19 students have received financial support through the DeBacker Scholarship, including, most recently, Jordan Coleman, '20 MD. Dr. Coleman took a unique path to medicine, working as a chaplain for several years beforehand. At Feinberg, he helped launch a street medicine initiative to connect people experiencing homelessness to healthcare, and he conducted research on the cardiovascular impact of incarceration during early adulthood.
"I chose family medicine because of its emphasis on community and population health," said Dr. Coleman, who is currently a resident at Mount Sinai Hospital in New York. "I sincerely appreciate the donors' support of my efforts and hope to make them proud of my future endeavors as I work toward a more balanced delivery of healthcare in the United States."
Dr. DeBacker is well aware of the challenges new primary care physicians will face—he mentions the burdens of maintaining regulatory compliance and insurance payment structures that reward procedures over time spent with patients. But he feels hopeful when he meets the DeBacker scholars who will become the field's future leaders.
A Growing Shortage

By 2034, the U.S. could be short 17,800 to 48,000 primary care physicians, according to a June 2021 report from the Association of American Medical Colleges (AAMC). On May 20, David Skorton, '74 MD, president and CEO of the AAMC, testified before Congress on the issue.

"We believe there must be a private-public, multipronged approach to bolstering the physician workforce and the diversity of the physician workforce. Academic medicine is committed to working to address the challenges and has made significant investment in both these areas. At the same time, we believe there must be a corresponding increase in the federal government's investments for a variety of federal programs that are already working," said Dr. Skorton during the hearing.
"The students are extremely dedicated, enthusiastic, and optimistic, and I become more optimistic when I speak to them," Dr. DeBacker said.
He also believes investment in primary care educators and research on innovative models for primary care delivery are important. He references the positive impact of the former Christine and Paul Branstad Distinguished Primary Care Educator award, which gave role model faculty protected time to expose medical students to excellent primary care practices in innovative ways.
"Ultimately, what attracted me to become an internist so many years ago was seeing the relationships that develop between physicians and their patients," Dr. DeBacker reflected. "I had an extremely satisfying career, and I am so grateful to my patients for their trust in me as a physician and for their generous support to this scholarship and the primary care imperative." 
Make a gift to support the Noel A. DeBacker, MD Scholarship.
Feinberg has additional scholarships for medical students pursuing careers in primary care, including the Charles D. Dillon, MD, Scholarship for Primary Care; Dr. David Grganto Scholarship; Dr. Edward A. Newman Family Scholarship; Sean D. O'Connor, MD, Scholarship, and Patrick J. Sullivan, MD, Endowed Scholarship.
For more information about supporting scholarships through outright gifts or in your estate plans, including to honor your physician, please contact Vic Maurer at victor.maurer@northwestern.edu or 773-709-0739.