Brickley Establishes Scholarship to Help Indigenous Communities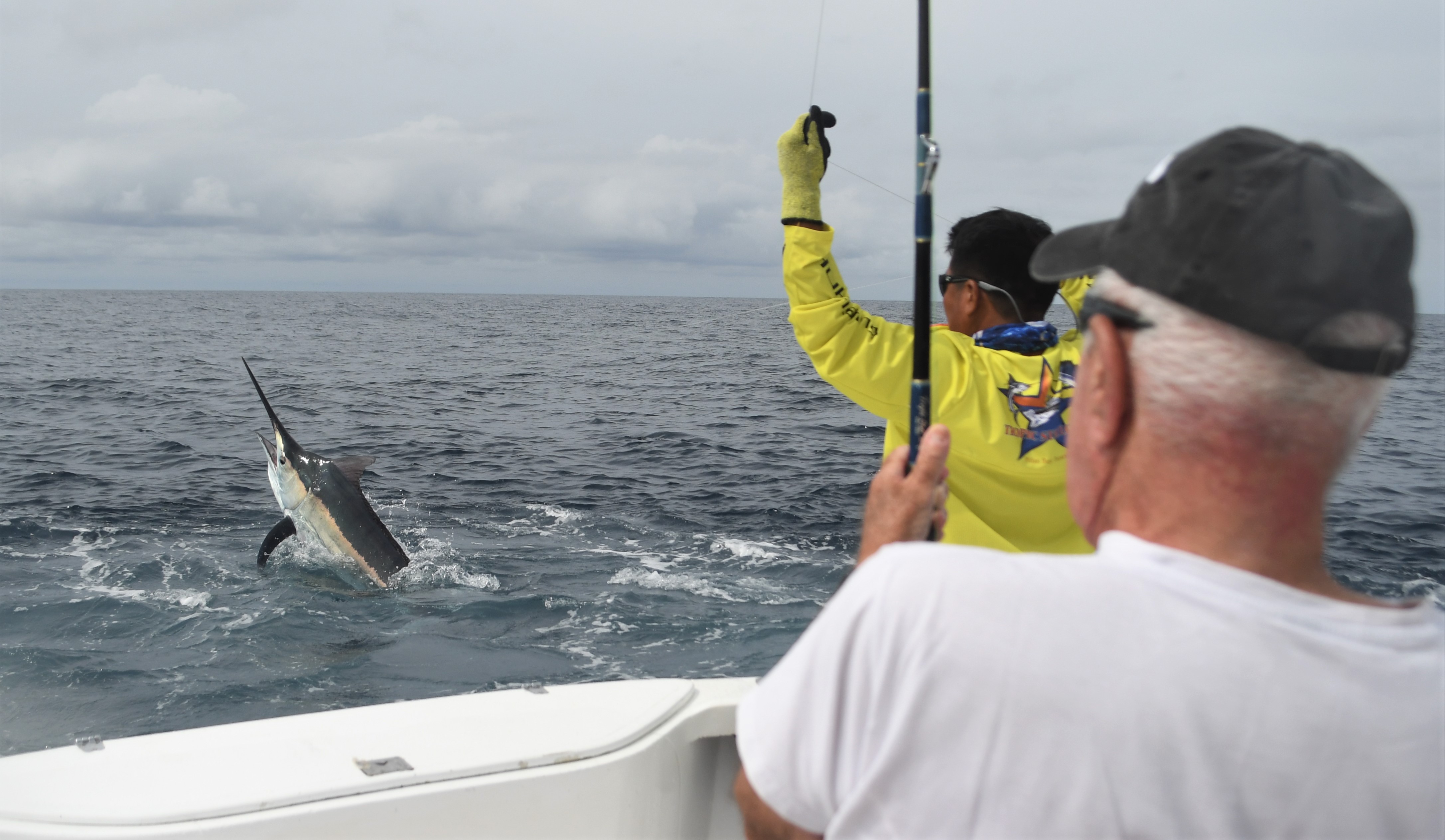 This story was published in the October 2021 issue of The Philanthropist, a newsletter for supporters and friends of Northwestern University Feinberg School of Medicine and Northwestern Memorial Foundation. Read the whole issue here.
After retiring as a general surgeon in Indianapolis, Harry Brickley, MD, '55 GME, became an avid traveler and witness to the diverse cultures of people across the world. Among his adventures were trips to remote Arctic Canada, where he got to know Inuit communities and experience their way of life. He hunted on dog sleds, ate frozen char, borrowed sealskin pants and slept on a bed of Arctic Ocean ice. He also saw the cruel realities of life for many Inuit, including a lack of access to healthcare.
In hopes of helping future physicians who come from indigenous backgrounds or who have an interest in serving those communities, Dr. Brickley established the Richard A. Brickley, MD Family Scholarship with a $100,000 gift to Northwestern this spring.
Dr. Brickley recalls meeting a physician in his 70s who traveled thousands of miles to visit isolated Inuit villages and provide care once or twice a year. He also met a woman whose son died when he didn't receive the care he needed.
"These are very impoverished, neglected, poorly treated people. They don't have the doctors or resources to meet their needs," said Dr. Brickley. "That is one reason I set up this scholarship."
Dr. Brickley, who trained for part of his residency at Northwestern (then Passavant Hospital), also made the gift in honor of his former mentor Loyal Davis, MD. He named the scholarship after his older brother, who earned his medical degree at Northwestern in 1948.
"When you get older, you think back on the people who helped you along the way," he said. "I may not have thanked them properly at the time, or during their lifetimes, but I'm trying to make up for it now."
Dr. Brickley shares his story in hopes that his scholarship will inspire additional donors to support medical students who need financial assistance.
 For more information about scholarships, please contact Vic Maurer at 312-503-2417 or victor.maurer@northwestern.edu.