As faculty, you are the single most important resource of the medical school. The quality and success of the institution depend upon the intellectual environment created by an outstanding faculty and your continuing commitment to our academic mission. The Faculty Affairs Office maintains information and resources for faculty regarding appointments, policies, promotion and tenure. For more information about the processes and policies that impact faculty life, please use the links below.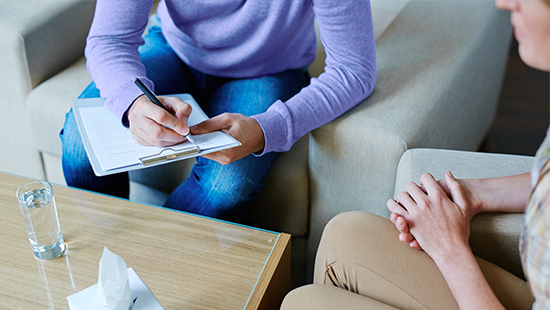 Faculty Wellness
Our Faculty Wellness Program connects medical school faculty with a variety of resources for stress management, mental health care, substance abuse assistance and more.
Explore the Program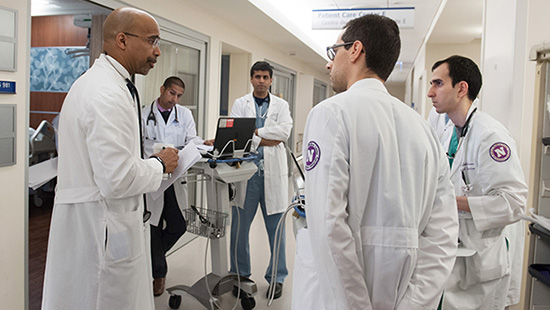 DIVERSITY AT FEINBERG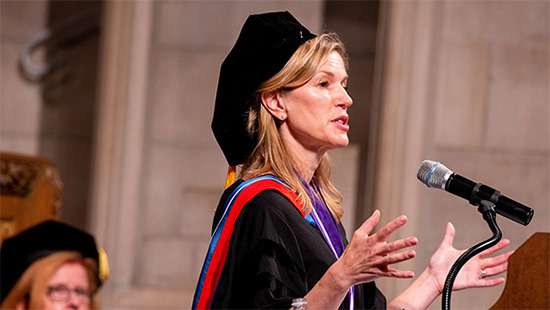 Faculty Career Development
Browse the many programs, services and resources Feinberg offers to assist faculty as they develop their careers.