Further your education and build a career in circadian and sleep medicine.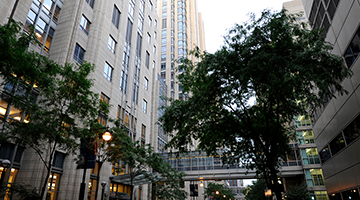 Sleep Medicine Fellowship
The McGaw Medical Center of Northwestern University offers a one-year ACGME accredited fellowship in sleep medicine that's affiliated with the Ken & Ruth Davee Department of Neurology.
Watch the video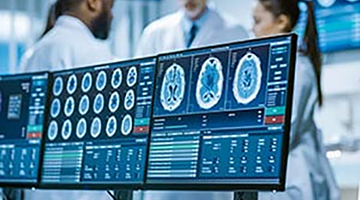 PhD Program
The Interdepartmental Neuroscience Program (NUIN) provides PhD training that focuses on neuroscience. Our members teach within this program, and PhD candidates contribute to the research done within our center.
VISIT THE NUIN SITE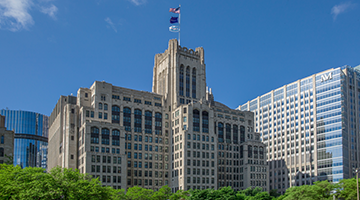 Neurology Residency
The Center for Circadian and Sleep Medicine participates in the Neurology Residency program through the Ken & Ruth Davee Department of Neurology.
EXPLORE THE CURRICULUM
Sleep and Circadian T-32 Training Grant
Many CCSM members are preceptors of the T-32 and applying for a funded position gives you the opportunity to train directly with the faculty. Applications for predoctoral and postdoctoral research positions funded by a National Institutes of Health T32 Training Grant are announced annually.  Individuals interested in sleep and circadian research training should check the CCSM website regularly for an announcement regarding the call for applications.