Director's Message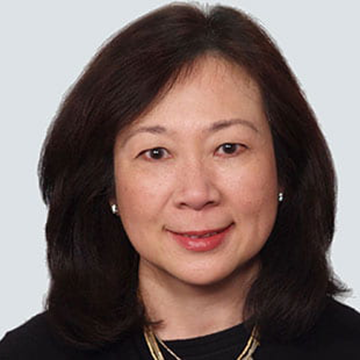 The Center for Circadian and Sleep Medicine aims to translate basic circadian and sleep science into clinical practice in order to improve overall health outcomes. We pursue this mission in a multidisciplinary collaborative setting, integrating patient care, training and research.
Collaborative Clinical Care & Research
The nature of our work is collaborative because sleep has such a broad impact on health. Sleep and the body's internal time keeping system, circadian rhythms, play a role on par with exercise and nutrition in maintaining health. Over the past several decades, an increasing amount of evidence has accumulated that demonstrates disturbed or inadequate sleep independently or coupled with disturbed circadian timing have been linked to increased prevalence of disease and disorders, including cardiovascular disease, diabetes, cancer and mental illness.
We work with multiple Northwestern Medicine specialists to understand the unique issues within those medical specialties — and build on the many breakthroughs in basic circadian rhythms research here at Northwestern — to pioneer new treatments for diseases and disorders that can be traced to disruption of the body's internal clock and to improve current treatments by using the body's internal clock to maximize efficacy.
Educating Future Leaders & Our Community
We are committed to training of the next generation of skilled physicians and scientists in the field of sleep and circadian medicine and research.  Sleep fellows — through the Ken & Ruth Davee Department of Neurology — attend regular research meetings and participate in our clinical research.
We also offer research opportunities for:
Neurology Residents
Medical Students - through the Area of Scholarly Concentration (AOSC) program
Northwestern University Interdepartmental Neuroscience (NUIN) PhD Students
Post-Docs
Graduate Students
Undergraduates (summer, school year and work-study)
Fellows, NUIN students, Post-Docs and Graduate students are eligible for funding and mentoring opportunities through the Sleep and Circadian T-32 training grant.
We also look to expand our community education offerings to include seminars and other avenues to show the link between sleep and circadian rhythm and the impact of both on health.
We welcome inquiries and potential collaborations. Please contact us for more information.