NUDACC
Streamlining multicenter clinical research.
NUDACC Mission
To integrate all components of the research study life cycle for multicenter human subjects clinical trials and observational studies. NUDACC partners with Northwestern University Feinberg School of Medicine investigators, Northwestern Medicine's partner institutions and external clinical centers across the nation for interdisciplinary collaboration and study leadership.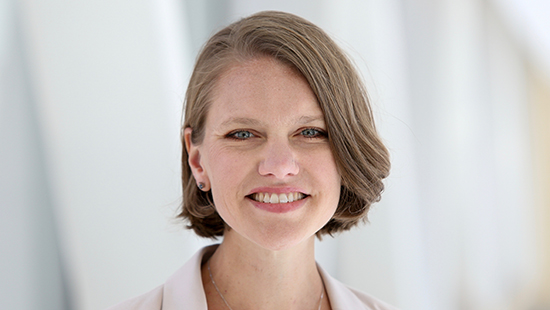 "NUDACC empowers innovative, high-impact clinical research through a structured and cohesive approach to multicenter study planning and conduct. All study design, data curation and statistical analysis components prioritize multidisciplinary teamwork, rigor and efficiency."
Denise Scholtens, PhD, Director, Northwestern University Data & Analysis Coordinating Center
Read Director's Message
Meet Our Team
What We Do
Support throughout a study's life cycle: