Director's Message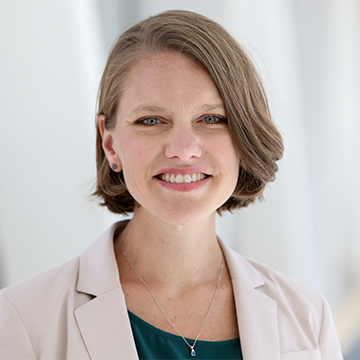 Thank you for your interest in the Northwestern University Data Analysis and Coordinating Center (NUDACC)!
NUDACC exists to partner with multidisciplinary teams in collaborative leadership of multicenter clinical research. NUDACC members are experts in all components of the study life cycle including: study planning and design, data collection tool development, data monitoring and curation, regulatory reporting, statistical methods for data analysis and preparation of results for dissemination of findings. Read about our team and ongoing collaborations.
Pristine data provenance, reproducibility of findings and innovative methodologic application are characteristic of all NUDACC studies. Best practices in these areas reflect our longstanding strengths in collaborative biostatistics, including participation in related Northwestern cores. Complemented by expert project management and adherence to Good Clinical Practice guidelines, NUDACC is positioned to provide comprehensive and rigorous infrastructure for multicenter clinical research.
At NUDACC, our vision is to serve as a trusted, top-tier data coordinating and analysis partner for multicenter health research studies. We engage closely with clinical and population health lead investigators both within Northwestern's Feinberg School of Medicine and outside our institution. We look forward to hearing from you about your next study!