Chair's Message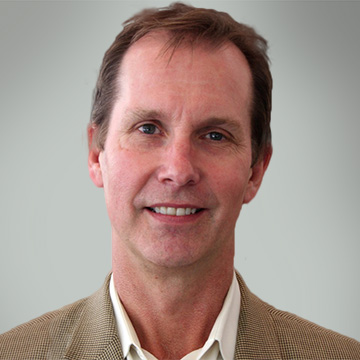 Welcome to the Northwestern University Feinberg School of Medicine Department of Neuroscience.
Our research programs are focused on basic and translational topics in neuroscience, spanning molecular, cellular, systems and behavioral levels. The techniques we employ range from single-channel recording to behavioral analysis. Translational work in Parkinson's disease, Alzheimer's disease, Huntington's disease, epilepsy, autism, schizophrenia, brain-machine interfaces and chronic pain disorders are among the most prominent in the department.
Our faculty members are highly collaborative within Feinberg as well as the Weinberg College of Arts and Sciences and the McCormick School of Engineering. Strong research collaborations also bridge the department with the Shirley Ryan AbilityLab and Ann & Robert H. Lurie Children's Hospital of Chicago. Visit the Research section for further information about our innovative, interdisciplinary research.
Graduate students in our department, drawn from the Northwestern University Interdepartmental Neuroscience Program and the Medical Scientist Training Program, receive a thorough multidisciplinary training. Postdoctoral students receive a rigorous and rich training that prepares them for academic or professional careers. Visit the Education section for details.
Thank you for your interest in our work. Please contact us for more information.
Chair, Department of Neuroscience
Nathan Smith Davis Professor of Physiology