Members
The Simpson Querrey Center for Neurogenetics benefits from Northwestern University's breadth of expertise and collaborative spirit. We bring together faculty from across the university and hospital systems, including departments, other centers and institutions. Center members are faculty at Northwestern University Feinberg School of Medicine, as well as other Northwestern schools.
View individual profiles of our members — with publication and contact information, research and clinical specialties, and more — via the links below.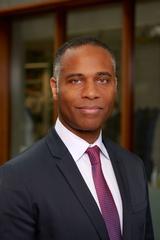 Professor of McCormick School of Engineering/Surgery (Vascular Surgery)
Bio
biomaterials, vascular and orthopaedic tissue engineering, controlled drug and gene delivery, stem cell engineering and bio/nanotechnology for improved therapeutics and diagnostics.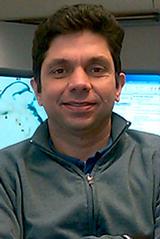 Professor of Neurology (Movement Disorders) and Weinberg College of Arts and Sciences
Bio
1. Mechanisms underlying dopamine neuron development, function, diversity, and degeneration. 2. Mechanisms regulating peripheral nerve myelination in development and disease states.