Our unique, one-year epidemiology program is offered through the Program in Public Health at Northwestern University Feinberg School of Medicine's Center for Education in Health Sciences. All students complete intensive formal training in biostatistics, public health and epidemiology. MS in Epidemiology students will also complete a thesis centered on an epidemiologic research project involving real-world data.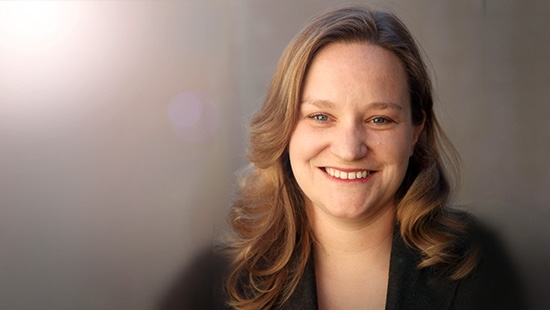 Elizabeth Hibler, PhD, MPH
Program Director, Master of Epidemiology
Connect With Us
Contact MS-EPI
We welcome your questions and comments; find out how to connect with our team.Get in Touch
Our Center
Our program is affiliated with the Center for Education in Health Sciences within the Institute for Public Health and Medicine.
Visit the Center Site