Find out how to apply for Summer Quarter 2024.
Applicants to the MS in Epidemiology program must apply to begin in summer quarter. The deadline for all applicants is December 15th. Admissions are made on a rolling basis, and we strongly recommend that applicants submit their materials well before the deadline. All applications should indicate summer as the quarter of entry.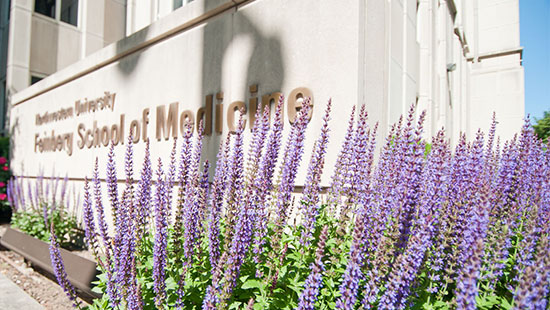 Take the Next Steps for Your Career in Epidemiology
See all requirements and find out how to submit your application.
Tuition & Financial Aid
Get the financial information you'll need to know.