Representing faculty interests.
The Medical Faculty Council (MFC) is the representative body of Northwestern University Feinberg School of Medicine faculty. We serve as a liaison between the Feinberg faculty and medical school administration and are a platform for faculty to voice their concerns and offer feedback related to the medical school. The mission of the MFC is to foster a culture of academic excellence by promoting transparency, collaboration, communication and mentorship within the Feinberg community.
Leadership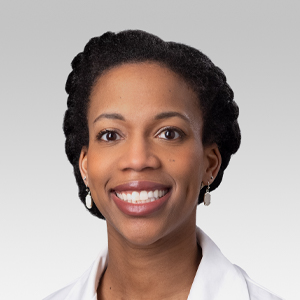 MFC President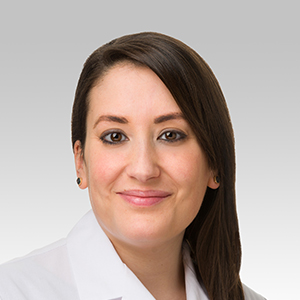 MFC Vice President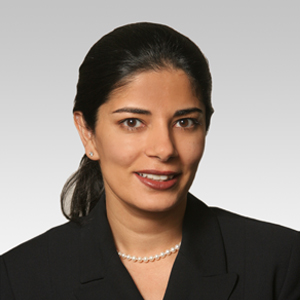 MFC Immediate Past-President
Mentoring
The MFC believes that mentoring is an essential component of professional development. Learn how we are helping the medical school develop our next generation of leaders.