Five complementary and interdisciplinary centers.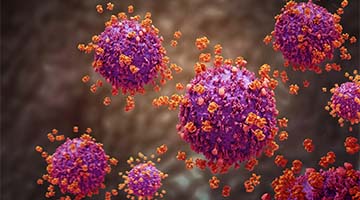 Potocsnak Center for Aging & HIV
The science behind HIV and aging is a cornerstone of our resesarch and can teach us all about the fundamental biology of aging. Visit the center's page to learn more.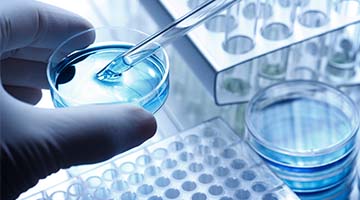 Center for Basic & Translational Biology
Providing cognitive and programmatic consolidation of existing programs in the area of aging and longevity.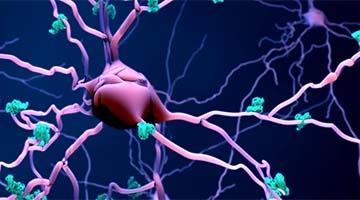 Human Longevity Laboratory
Developing and refining a set of genetic, molecular, physiological and structural measures that reveal biological age and aging-related morbidity in humans.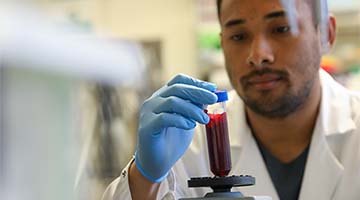 Center for Nanoscience & Aging
Using Northwestern's expertise in nanoscience, bioengineering and chemistry, this center will focus on the development of new diagnostics and theraputic devices and agents.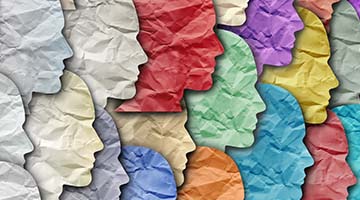 Center for Population Science & Aging
Defining the genetic, molecular, proteomic and metabolomic signatures of aging using the power of large human biorepositories and datasets.