Six complementary and interdisciplinary centers.
Collaborative Feinberg Centers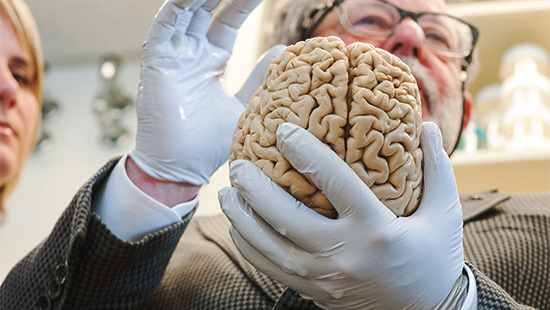 The Mesulam Center
Our partners at the Mesulam Center for Cognitive Neurology and Alzheimer's Disease are committed to providing quality care through our affiliated care sites, conducting research on how the brain coordinates mental functions, transferring the benefits of research to afflicted patients and preparing future scientists and clinicians in our field.
Visit the Mesulam Center website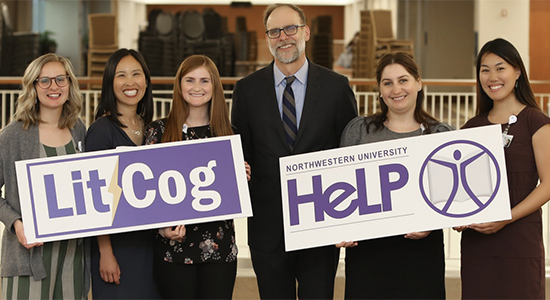 Center for Applied Health Research on Aging
Our partners at CAHRA are dedicated to promoting informed decisionmaking and actions leading to optimal health and well-being among individuals and families over the life span.