Messages from Our Directors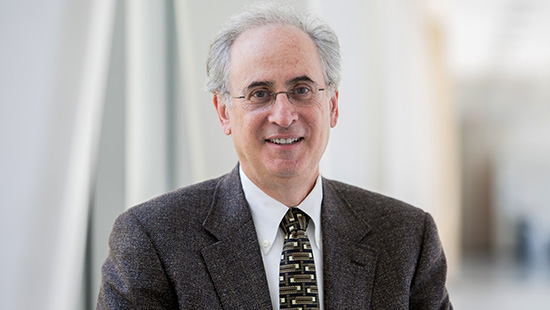 Kevin B. Weiss, MD, MPH
"Following the release of the Institute of Medicine's reports, 'To Err Is Human' and 'Crossing the Quality Chasm,' there has been a tremendous increase in interest in healthcare quality and patient safety. These reports also resulted in increases in the breadth and complexity of information related to the sciences of managing healthcare quality and patient safety."
See his faculty profile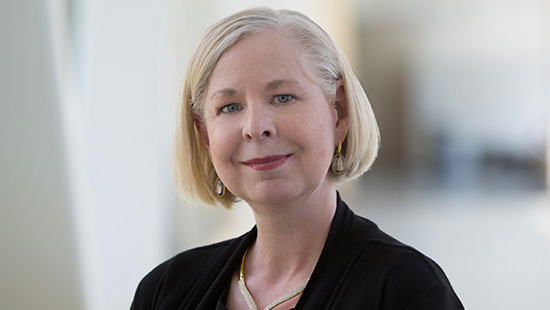 Donna M. Woods, EdM, PhD
"Across the country, we need to build leaders who have the knowledge, skills and demonstrated mastery to transform our healthcare system to improve patient outcomes, patient experience and access. Our program aims to develop leaders in healthcare and in healthcare improvement. We bring together national thought leaders to guide our students in accomplishing these goals. The program is designed to engage students in the development of meaningful quality and safety knowledge while building important leadership potential. We have a proven track record: 89 percent of our students achieve an increase in their leadership position. Advance your career and lead this much-needed change."
See her faculty profile
Connect with Us
Info Sessions
See a recording of our most recent online info session for prospective students.Watch the Video
Alumni
Reconnect with fellow alumni of our programs and of Northwestern.
Stay Connected
Contact Us
We welcome your questions and comments; please reach out.Contact Our Team