Our members are nationally recognized for their research, specifically surrounding the prevalence of childhood and adult food allergy in the United States. We have also contributed significantly to academic research surrounding understanding the economic cost of food allergy and asthma, as well as how to improve management, address disparities in care and implement school interventions and policies surrounding these conditions.
Our Work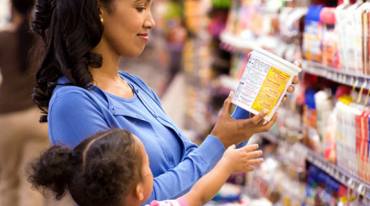 Project Directory
Explore ongoing and completed studies conducted by our members.
BROWSE THE DIRECTORY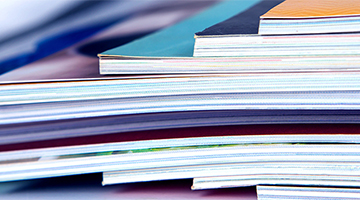 Publications
Read the latest peer-reviewed publications from our members.
SEE OUR PUBLICATIONS