Members
Below is a list of Center for Epidemiology & Population Health members. View individual profiles for publication and contact information, research and clinical specialties and more. If you are interested in joining our center, complete the membership form on the IPHAM site.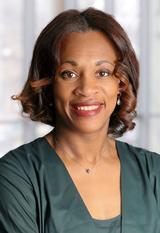 Professor of Preventive Medicine (Epidemiology) and Medicine (Pulmonary and Critical Care)
Bio
Epidemiologic studies of cardiovascular disease, with a focus on health behaviors including diet, physical activity and sleep and in populations defined by race/ethnicity, age and gender.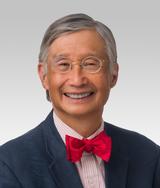 Professor of Preventive Medicine (Epidemiology), Medicine (Rheumatology) and Physical Medicine and Rehabilitation
Bio
Dr. Rowland Chang is a rheumatologist and epidemiologist interested in the outcomes of individuals and populations with arthritis and chronic joint symptoms. He sees patients at the Shirley Ryan Abili... [more]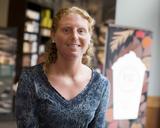 Associate Professor of Preventive Medicine (Nutrition)
Bio
Dr. Cornelis' research aims to couple modern high-throughput omic-technologies to traditional clinical and epidemiological methods to enhance biological understanding of how diet and nutrition contrib... [more]