The Master of Science in Biostatistics is a one-year, full-time master's program through Northwestern University Feinberg School of Medicine. It provides graduate biostatistics training for students who intend to plan, direct and execute health research and/or analyze health data. Three concentration options address a variety of student goals: Population Health Analytics, Statistical Bioinformatics and Statistical Methods and Practice. Students matriculate in June and graduate in June of the following year. Coursework can also be completed in two years for half-time students.
Degree requirements
Concentrations
Competencies
Director's Message
Hear from our program director, Denise Scholtens, PhD, and learn about her goals for the program.
Our Faculty
Meet our faculty and browse their profiles to learn more about their work.
MEET THE FACULTY PPH FACULTY ITEMS
Program in Public Health: Winter 2019 Teaching Excellence Recipients:
Adam Becker, PhD, MPH
Adin-Cristian Andrei, PhD
Phil Fontanarosa, MD
Program in Public Health: Winter 2019 Teaching Assistant Excellence Recipients:
Abi Baldridge, MS
Sarah Bassett, MA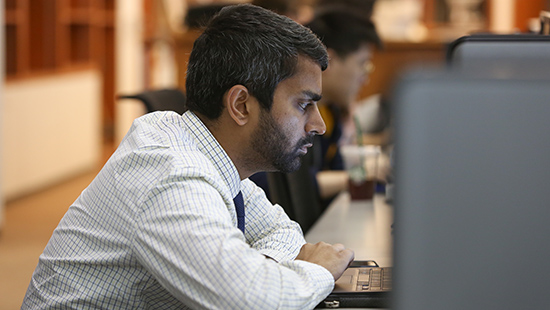 Back to top