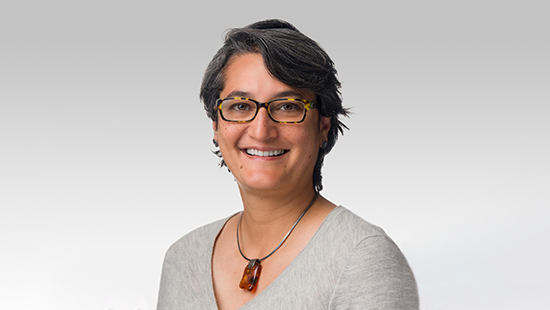 Mission & Vision
Northwestern University Transplant Outcomes Research Collaborative (NUTORC) is a collaboration of forward-thinking clinicians and researchers from seemingly disparate disciplines to guide high impact, innovative, health data-driven transplant outcomes research. Our mission is to be a highly productive and nationally recognized research hub that conducts collaborative transplant outcomes research, establishes best transplant practices, guides transplant policy, increases transplantation and services and provides a fertile environment to mentor and educate early-career investigators.
Our vision is to become a nexus for health data-driven outcomes research that informs best transplant practices, guides policy, and increases transplantation.
T32 Highlight
Dr. Bima J. Hasjim is one of the new T32 Transplant Surgery Scientist Training Program Postdoctoral Research Fellows at Northwestern University interested in clinical outcomes research. During his General Surgery training, at the University of California, Irvine, he was inspired by the pathophysiology and his interactions with transplant patients and begun to develop a keen interest in the field of abdominal organ transplantation. He is looking forward to pursuing a career as an abdominal organ transplantation surgeon and clinical outcomes researcher. 
Mentor: Dr. Daniela P. Ladner 
Project: Natural history and risk factors for decompensation, hospitalization, and death in low-MELD cirrhosis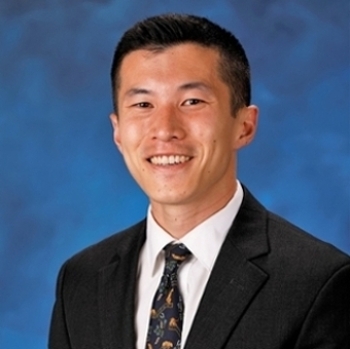 Collaborator Spotlight
Learn more about cirrhosis from the patient perspective