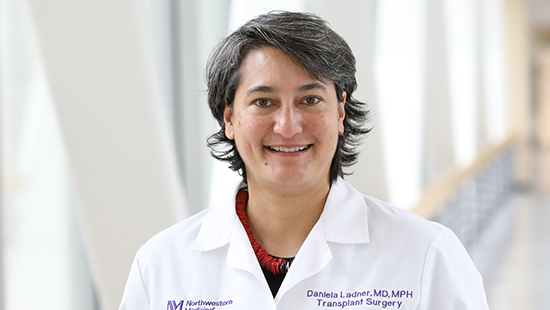 Mission & Vision
Northwestern University Transplant Outcomes Research Collaborative (NUTORC) is a collaboration of forward-thinking clinicians and researchers from seemingly disparate disciplines to guide high impact, innovative, health data-driven transplant outcomes research. Our mission is to be a highly productive and nationally recognized research hub that conducts collaborative transplant outcomes research, establishes best transplant practices, guides transplant policy, increases transplantation and services and provides a fertile environment to mentor and educate early-career investigators.
Our vision is to become a nexus for health data-driven outcomes research that informs best transplant practices, guides policy, and increases transplantation.
Publication Spotlight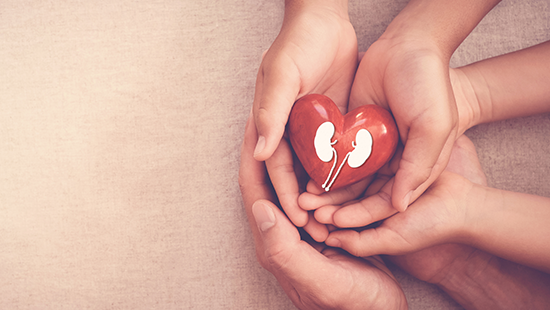 Blood pressure control according to clinical practice guidelines is associated with decreased mortality and cardiovascular events among liver transplant recipients*
Authors: Lisa B. VanWagner, Jane L. Holl, Samantha Montag, Dyanna Gregory, Sean Connolly, Megan Kosirog, Patrick Campbell, Stewart Pine, Amna Daud, Dan Finn, Daniela Ladner, Anton I. Skaro, Josh Levitsky, Donald M. Lloyd-Jones
*Dr. VanWagner received the 2021 American Journal of Transplantation Outstanding Article Award in Clinical Transplantation.
Collaborator Spotlight
Learn more about cirrhosis from the patient perspective