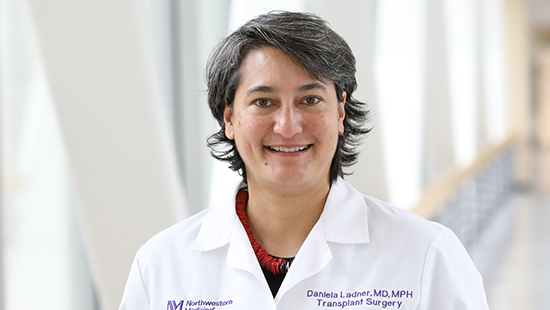 Mission & Vision
Northwestern University Transplant Outcomes Research Collaborative (NUTORC) is a collaboration of forward-thinking clinicians and researchers from seemingly disparate disciplines to guide high impact, innovative, health data-driven transplant outcomes research. Our mission is to be a highly productive and nationally recognized research hub that conducts collaborative transplant outcomes research, establishes best transplant practices, guides transplant policy, increases transplantation and services and provides a fertile environment to mentor and educate early-career investigators.
Our vision is to become a nexus for health data-driven outcomes research that informs best transplant practices, guides policy, and increases transplantation.
Notice of Award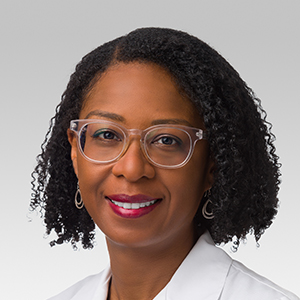 A Desert Oasis: Prescribing Healthy Food and Education to Improve Kidney Health in Black Communities
Dr. Dinee Simpson has received an award as the Co-PI through Northwestern's 
Inaugural Racial Equity and Community Partnership Grant Program.
 The proposal aims to work with a local food pantry in Washington Heights to add healthy food access and nutrition programming, create support groups and educational resources to help guide community members in making better food choices that can help improve disease, with a specific focus on kidney disease, and develop an action plan for food justice advocacy in the neighborhood.
Collaborator Spotlight
Learn more about cirrhosis from the patient perspective