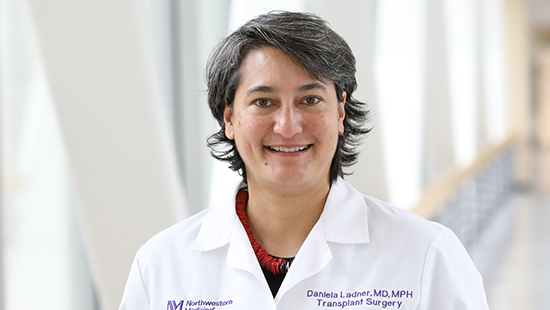 Mission & Vision
Northwestern University Transplant Outcomes Research Collaborative (NUTORC) is a collaboration of forward-thinking clinicians and researchers from seemingly disparate disciplines to guide high impact, innovative, health data-driven transplant outcomes research. Our mission is to be a highly productive and nationally recognized research hub that conducts collaborative transplant outcomes research, establishes best transplant practices, guides transplant policy, increases transplantation and services and provides a fertile environment to mentor and educate early-career investigators.
Our vision is to become a nexus for health data-driven outcomes research that informs best transplant practices, guides policy, and increases transplantation.
Notice of Award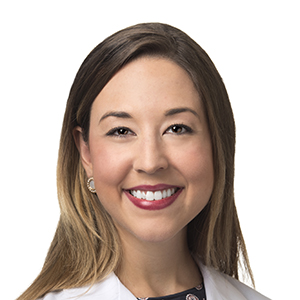 NHLBI R56 Notice of Award
Dr.
 Lisa VanWagner has received an R56 from NHLBI as PI for her project "blood pressure as modifiable risk factor for cardiovascular events in liver transplant recipients." T
his is a collaborative effort between University of Pennsylvania, Baylor, Scott and White Dallas, TX; Columbia University and UCSF. This is an opportunity to study how to improve understanding and treatment of hypertension in liver transplant recipients, in whom heart disease is a leading cause of hospitalizations and death in the years following a transplant.
Collaborator Spotlight
Learn more about cirrhosis from the patient perspective