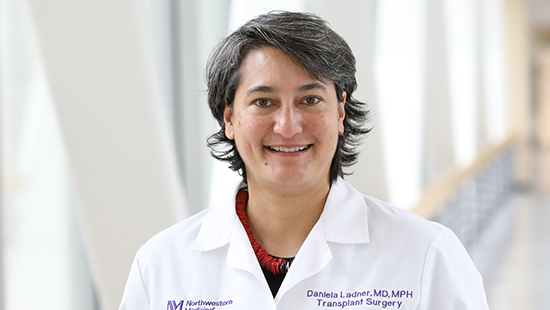 Mission & Vision
Northwestern University Transplant Outcomes Research Collaborative (NUTORC) is a collaboration of forward-thinking clinicians and researchers from seemingly disparate disciplines to guide high impact, innovative, health data-driven transplant outcomes research. Our mission is to be a highly productive and nationally recognized research hub that conducts collaborative transplant outcomes research, establishes best transplant practices, guides transplant policy, increases transplantation and services and provides a fertile environment to mentor and educate early-career investigators.
Our vision is to become a nexus for health data-driven outcomes research that informs best transplant practices, guides policy, and increases transplantation.
Collaborator Spotlight
Nikhilesh Ray Mazumder, MD, MPH Receives AASLD Fellow Research Award
Congratulations to Northwestern fellow Nikhilesh Mazumder MD MPH as he receives the highly esteemed Fellow Research Award from the American Association for the Study of Liver Diseases (AASLD) Foundation!
Publication Spotlight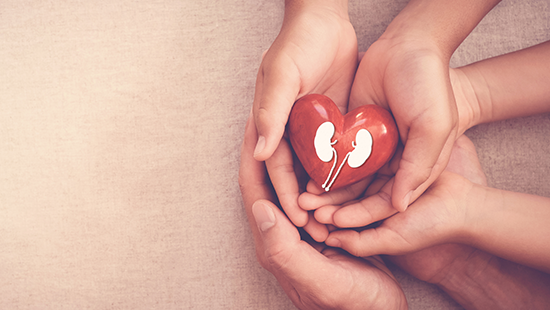 Liver-related mortality is similar among men and women with cirrhosis
Authors: Nikhilesh Mazumder, Stela Celaj, Kofi Ateimo, Abel KHo, Josh Levitsky, Daniela Ladner