Guiding high impact, innovative, health data-driven transplant outcomes research
About Us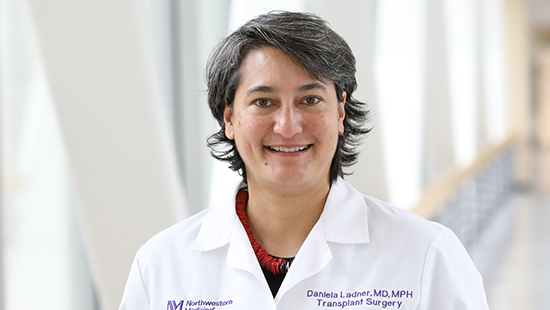 Mission & Vision
Northwestern University Transplant Outcomes Research Collaborative (NUTORC) is a collaboration of forward-thinking clinicians and researchers from seemingly disparate disciplines to guide high impact, innovative, health data-driven transplant outcomes research. Our mission is to be a highly productive and nationally recognized research hub that conducts collaborative transplant outcomes research, establishes best transplant practices, guides transplant policy, increases transplantation and services and provides a fertile environment to mentor and educate early-career investigators.
Our vision is to become a nexus for health data-driven outcomes research that informs best transplant practices, guides policy, and increases transplantation.
Publication Spotlight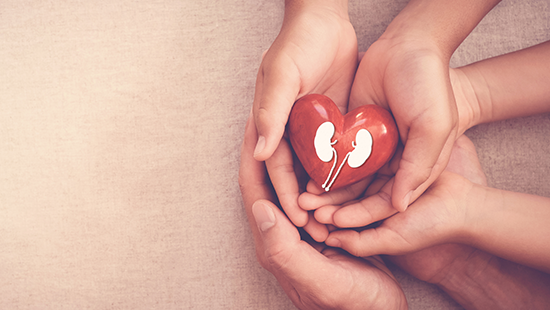 Artificial Intelligence-related Literature in Transplantation: A Practical Guide
Authors: Sook Hyeon Park, Nikhilesh Mazumder, Sanjay Mehrotra, Bing Ho, Bruce Kaplan, Daniela Ladner
Collaborator Spotlight
Abel Kho, MD
Abel Kho, MD, is the Director, Institute for Public Health and Medicine (IPHAM) - Center for Health Information Partnerships and Director of Northwestern's new Institute for Augmented Intelligence in Medicine.