Events
The center hosts events throughout the year in-person to share knowledge and breakthroughs in the field of immunology. If you are interested in joining a seminar virtually, please email immunology@northwestern.edu at least 48 hours in advance and we will do our best to accommodate. View all of the center's 2023-24 Distinguished Lectureship Seminar Series here. 
CHI Annual Scientific Retreat and Poster Session
Save the Date
July 19th, 2024
Participate in the 2nd Annual Center for Human Immunobiology Scientific Poster Session and Retreat to display your work, socialize with your peers, network with other researchers, and learn about your colleagues' immunology related research. More information will be posted in the fall of 2023.
Sponsorship 
The 2023 Center for Human Immunobiology Scientific Annual Retreat was generously supported and made possible by sponsorship from nanoString. We thank our Gold Level and solo sponsor for this year's event.
Center for Human Immunobiology Launch Retreat, April 2022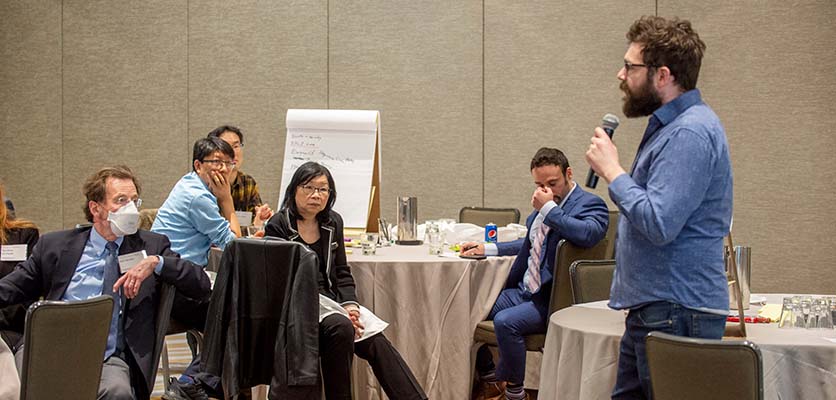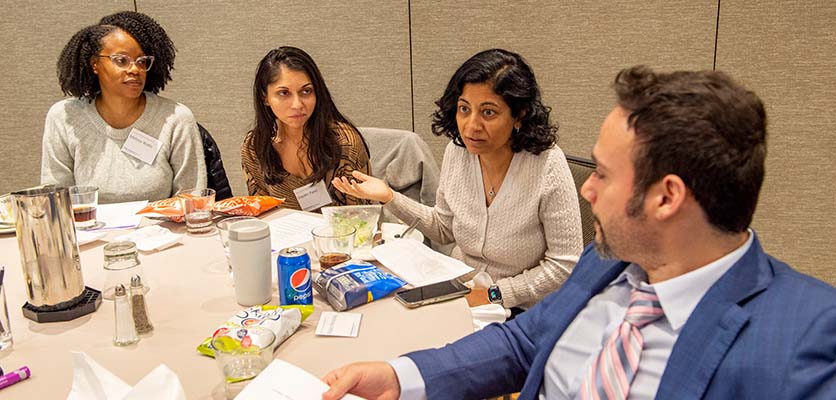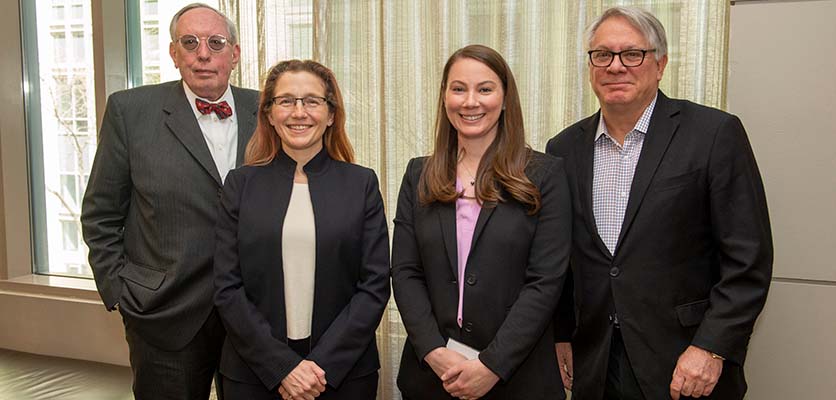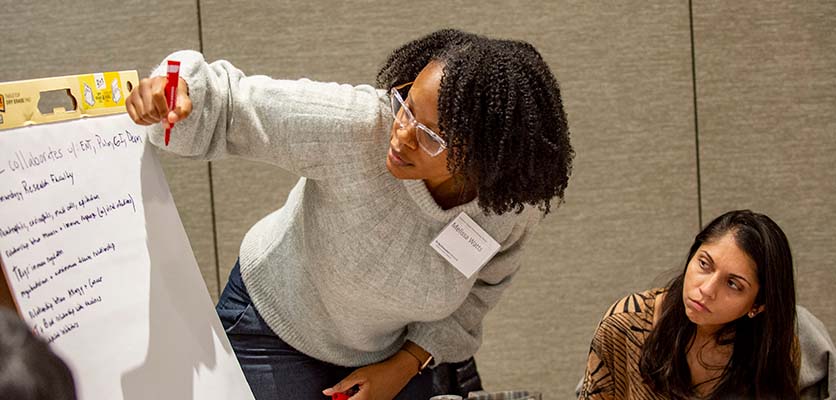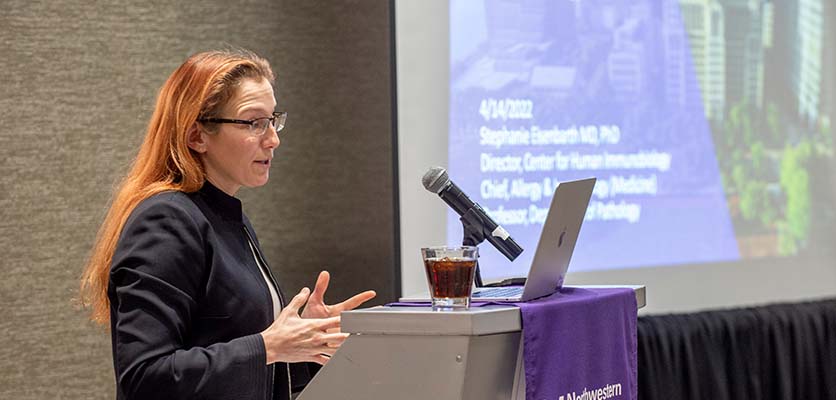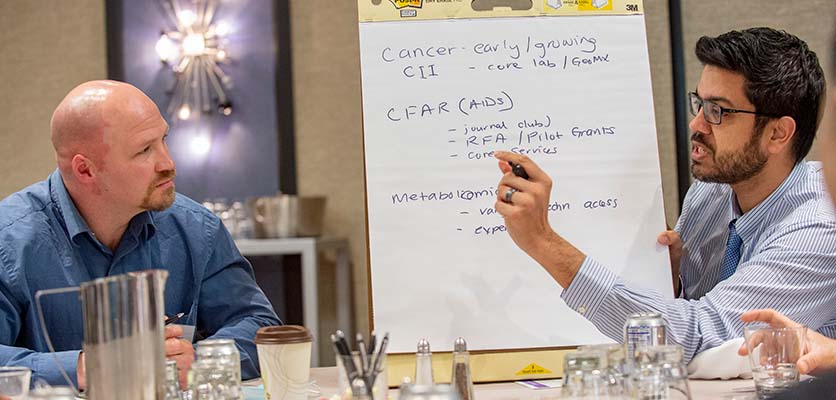 Faculty across the Northwestern University Feinberg School of Medicine community came together to discuss key goals and initiatives for the newly formed center at our 2022 retreat.