Core Members
Below is a list of all Center for Dissemination & Implementation Science faculty. View individual profiles of our faculty members — with publication and contact information, research and clinical specialties and more — via the links below.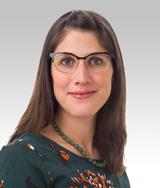 Research Associate Professor of Pediatrics (Adolescent and Young Adult Medicine)
Bio
My primary areas of research interest are adolescent sexual and reproductive health and surveillance and control of sexually transmitted diseases. My research focuses on high priority areas of HIV/STI... [more]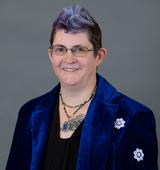 Research Assistant Professor of Pathology (Research) and Dermatology
Bio
I have studied skin carcinogenesis and the biology of keratinocytes in response to DNA damaging agents like ultraviolet (UV) light for more than 12 years. I have made several key contributions to unde... [more]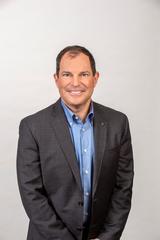 Professor of Psychiatry and Behavioral Sciences (General Psychiatry) and Preventive Medicine
Bio
Dr. Jordan's work spans several areas, including quality and cost of care for persons with chronic illnesses, financing and outcomes of mental health and child welfare services, and health economics.