A-Z Members
Below is a list of all Center for Community Health members. View our members' individual Feinberg faculty profiles via the links below to see their recent publications, contact information and research and clinical specialties. Please see the Members section of the Institute for Public Health and Medicine site to learn how to become a member.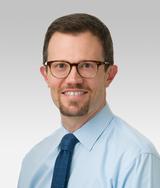 Associate Professor of Medicine (General Internal Medicine) and Preventive Medicine (Epidemiology)
Bio
My work aims to eliminate health disparities in U.S. Latinos by examining the underlying causes and developing interventions to address them. Since 2007, my colleagues and I have focused on community ... [more]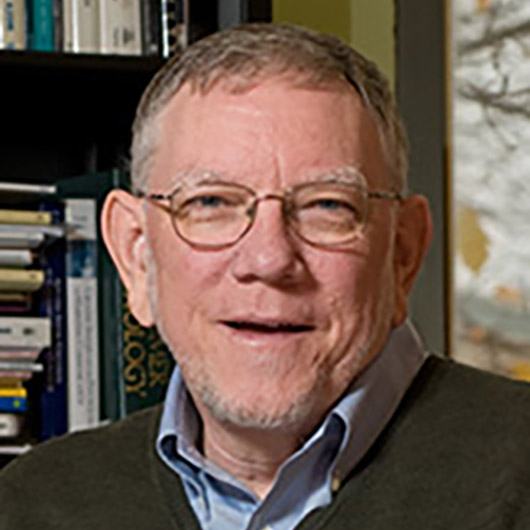 Professor, Owen L. Coon Professor of Argumentation and Debate
Description of Interests
His work seeks to derive and integrate findings from the large number of extant persuasion effects studies, especially through quantitative methods for research synthesis (meta-analysis).