Administrator's Message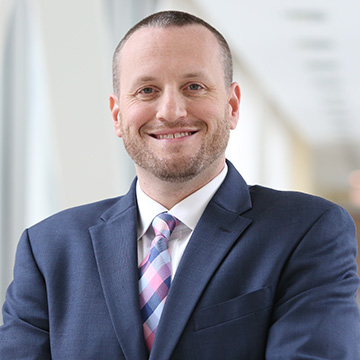 Welcome to the Northwestern University Feinberg School of Medicine Basic Science Administration (BSA) site. We hope you, as faculty and staff within the Feinberg basic science departments and associated centers, use this site to easily find and obtain administrative services.
Our Approach
BSA is committed to providing the administrative assistance required by our departments and centers in a timely manner. Coordinating resources and communicating frequently with leadership allows us to better plan and respond as needs arise.
Our team is organized into five functional areas with oversight over specific areas of administrative support:
Our team is committed to your continued success. We are happy to work with your area on your specific needs. Please feel free to contact us to learn more about our team's goals.