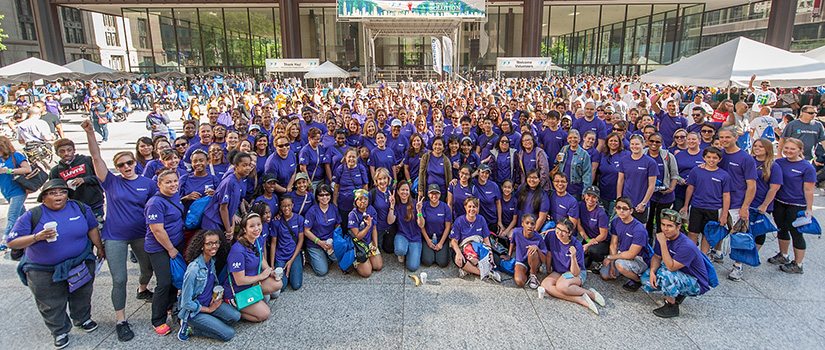 Our MD curriculum encourages our students to use their expertise to build healthier, happier communities. Many students volunteer at a number of local community clinics and join the Education-Centered Medical Home training program, which allows them to give back to the community while also learning to work with patients who have diverse needs.
MD students recently reported working with the community in the following ways beyond their training: 
Visit our Student Organizations and Specialty Interest Group pages to learn more about many of these programs.
Make a Gift
Support our community programs.