Our Neighbors, Our Partners
To live up to our mission of improving human health, we need to better understand the diverse neighborhoods and populations we serve. Working closely with our community partners allows us to provide unique and valuable training experiences, strengthens our research and improves outcomes for our patients and communities.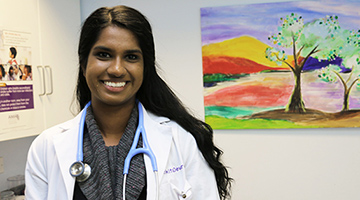 Student Volunteerism
Teaching students to use their expertise to benefit the community is one of our top priorities.See how our students get involved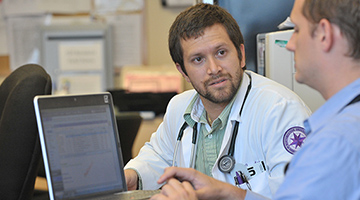 Education-Centered Medical Home
The ECMH offers students a valuable opportunity to provide care in an authentic outpatient environment to the underserved communities of Chicago.
Explore Education-Centered Medical Home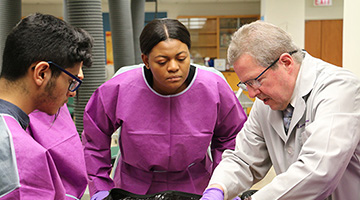 Youth Programs
Early engagement is key to inspiring young learners who will become tomorrow's scientists, physicians and healthcare professionals.
Find out how we aim to inspire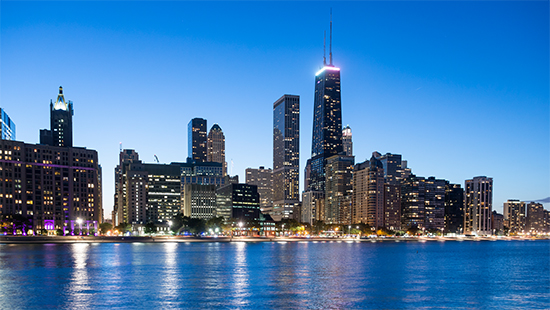 Center for Community Health
The Center for Community Health aligns research with community health priorities. The center engages 70 faculty across 22 divisions, departments and centers, along with 200+ community organizations and community primary care practices, to develop and conduct multi-disciplinary research that addresses community health needs and health disparities. 
Learn more about Center for Community Health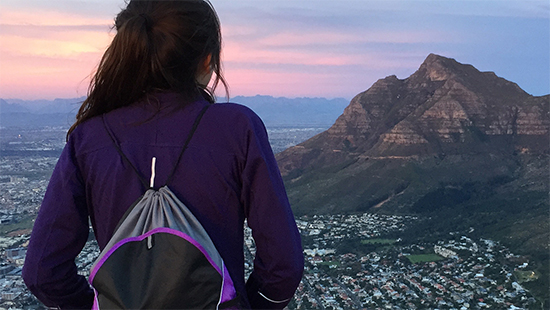 Center for Global Health
The Center for Global Health recognizes that, in our modern world, no disease or public health concern is confined by ocean or border. Through the center, Feinberg students, residents and fellows connect with educational programs in Chicago and abroad to strengthen their knowledge base on global health issues.
Discover Global Health at Feinberg
Back to top