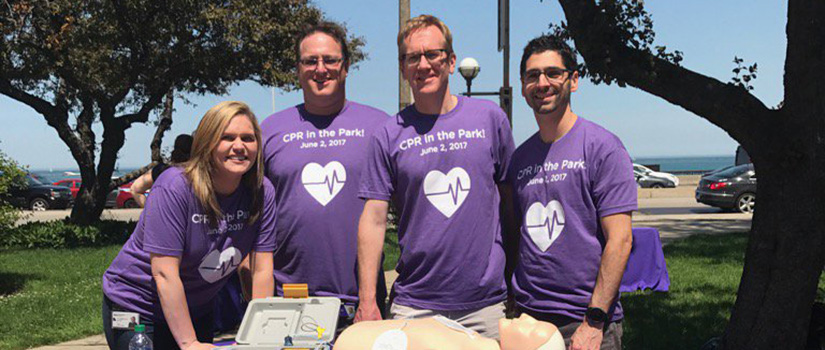 We're grateful to have many community partners who help us promote health through research and education.
Research
Community Education
Beyond Chicago
Find out more about the many ways Northwestern University is working to build stronger communities in both Evanston and Chicago through the University's Community Relations page.
We know that caring for our communities means not only thinking locally, but globally as well. Visit the University's Global and Civic Engagement page to find out more about our focus on international study and our many faculty collaborations around the world. 
Make a Gift
Support our partnership programs.