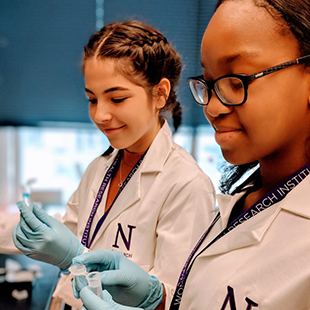 Pathway Programs to Medicine
Here at Northwestern, our schools, affiliate health systems and other partners offer an exciting array of programs to inspire, mentor and prepare young people for future careers in STEM (science, technology, engineering and math). We welcome you to explore these opportunities, in the hopes you will find a pathway that lifts you up and fuels your passion for a career that can truly change the world.
Explore the Programs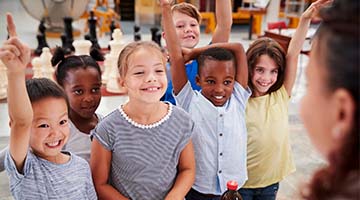 For K-8 Students
Opportunities for our youngest learners include tutoring, exposure to STEM activities and meeting with scientists after school to experiment.
Explore K-8 Programs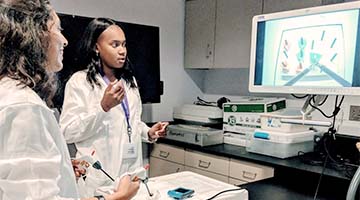 For High School Students
These high school programs help students explore the vast range of healthcare career opportunities and prepare them for their next steps.
Explore High School Programs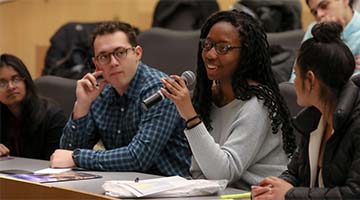 For College Students
Undergraduates can choose to participate in research, join a non-clinical healthcare internship, attend an alternative spring break program and more.
Explore College Programs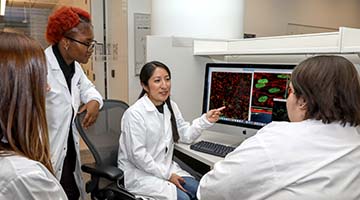 For Graduate Students
These affiliated programs for graduate students offer more focused training, with an emphasis on health equity and health disparities.
Explore Graduate Programs
Hear from Past Participants
Diversity & Inclusion