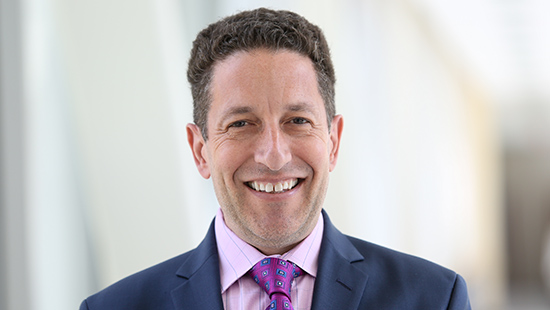 Director's Message
Hear from our program director, Michael Fagen, PhD, MPH, and learn about his goals for our MPH degree program.
Our Faculty
Get to know our program and public health course directors by browsing their faculty profiles to see their publication and contact information, research and clinical specialties and more.
MEET THE FACULTY PPH FACULTY ITEMS 
Program in Public Health: Summer 2020 Teaching Excellence Recipients:
Rishi Agrawal, MD, MPH, PUB_HLTH 448 Introduction to Maternal and Child Health
Rosemary Braun, PhD, MPH, BIOSTAT 305 R Programming
Lauren Balmert, PhD, BIOSTAT 302 Introduction to Biostatistics
James Sinacore, PhD, PUB_HLTH 302 Introduction to Biostatistics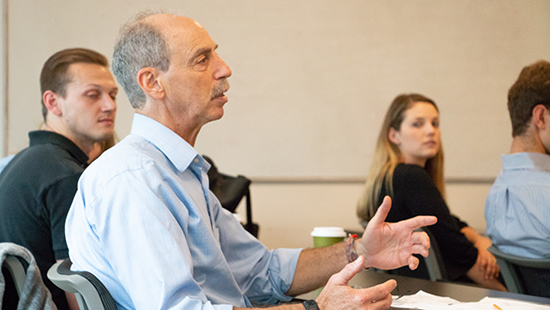 Testimonials
CEPH Accredited
Our program is accredited by the Council on Education for Public Health (CEPH), an independent agency dedicated to assuring excellence in public health education. Visit the CEPH site to learn more about the accreditation process.
Contact Us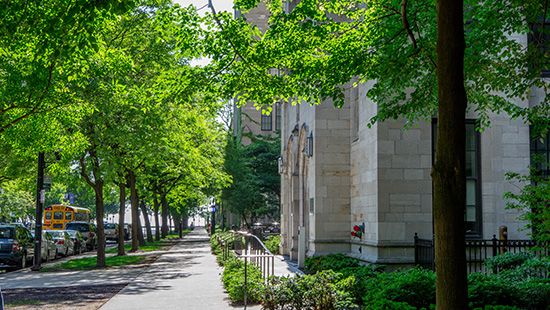 We welcome your questions and comments. Connect with us via the information below.
Our central program office is located on Northwestern's downtown Chicago campus in the Institute for Public Health and Medicine, 633 N. Saint Clair, 20th Floor, Chicago, IL 60611.
Prospective Students/ General Questions: PPHadmissions@northwestern.edu
Registration Info for Current Students: PPHregistration@northwestern.edu
Northwestern Public Health Review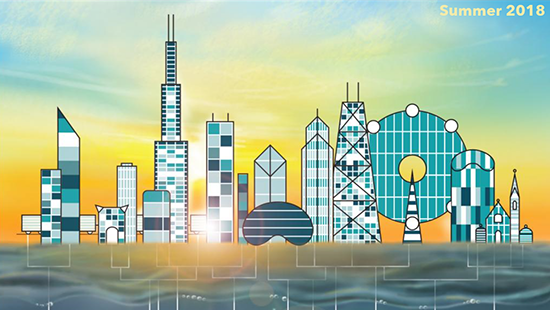 Back to top