The mission of the Biostatistics Collaboration Center (BCC) is to support Feinberg investigators in the conduct of high-quality, innovative health-related research by providing expertise in biostatistics, statistical programming, and data management. BCC faculty and staff collaborate with investigators on all aspects of research: study design and grant development; data capture and statistical analysis; interpretation of results and manuscript preparation. The BCC contributes to all types of research, including basic science, clinical, epidemiological, and health services. The BCC also supports all level of investigators – from postdoctoral fellows to junior faculty and well-established investigators. BCC support ranges from multi-year collaborations to one-time consultations.
The BCC's scope encompasses non-cancer research at FSM, NU and its clinical partners; Lurie Cancer Center members should contact the Quantitative Data Sciences Core (QDSC).
Investigators planning large, prospective multicenter clinical trials or observational studies that will need comprehensive database development, statistical analysis support, ongoing clinical monitoring and project management should contact the Northwestern University Data Analysis and Coordinating Center (NUDACC)
Director's Message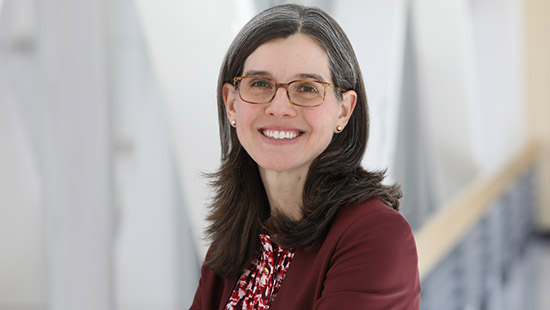 History
The BCC was founded June 2004 in the Department of Preventive Medicine at Northwestern University Feinberg School of Medicine. It was created in response to the Dean's Research Council and the Department of Preventive Medicine identifying that Feinberg was in critical need of biostatistics resources to address the increasing complexity and quantity of health-related data in medical research.
Contact Us