Expertise in biostatistics, statistical programming and data management
Since 2004, the Biostatistics Collaboration Center (BCC) has partnered with Northwestern investigators at every level – from residents and postdoctoral fellows to junior faculty and well-established senior investigators.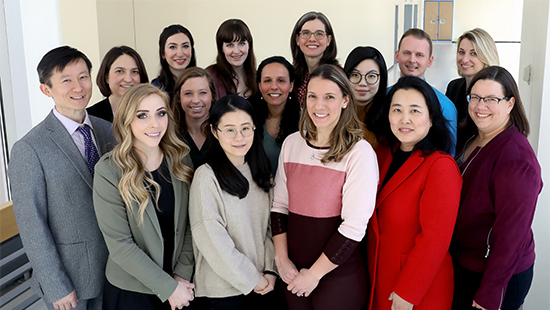 Meet Our Team
Our faculty and staff have collaborated with basic science, clinical, and health services investigators in over 60 Northwestern units across Chicago and Evanston campuses, and with all of NU's clinical partners. Meet our team and learn more about our expertise.