At the Center for Autism and Neurodevelopment, we study autism and related neurodevelopmental disorders with autism comorbidity and their underlying neurodevelopmental processes. Our goal is to create a community of investigators who share a common interest and aim to make a national impact. Learn more about our work via the links below.
Areas of Research
Explore the main research domains that guide our work.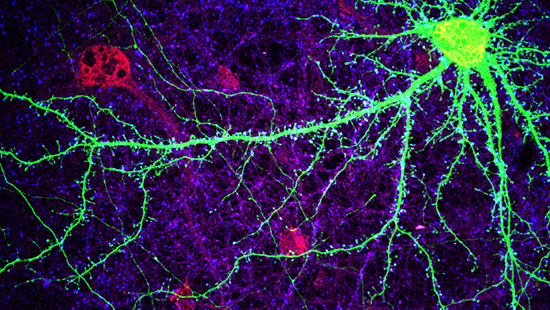 Publications and Grants
Catch up on the latest discoveries from within our center.
View List
Back to top