Director's Message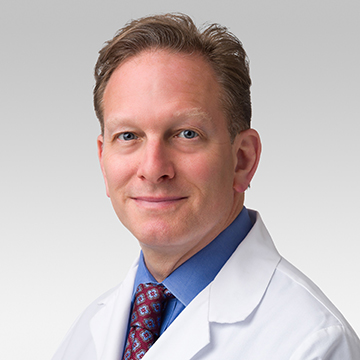 Welcome to the Northwestern University Center for Arrhythmia Research (NUCAR). It may be a surprise for many of you to know that the human heart beats 100,000 a day, on average.  For most of us, the electrical system responsible for the generation of the impulses that initiate the heartbeat functions flawlessly throughout our lifetimes. However, in a growing number of individuals, abnormal heart rhythm disorders known collectively as "arrhythmias" may result in life-altering events including stroke, heart failure, or sudden cardiac death. In fact, arrhythmias such as atrial fibrillation are present in more than 5 million Americans and are a major cause of stroke; cardiac arrest due to ventricular arrhythmias claims over 300,000 lives a year.
At NUCAR, scientists from across Northwestern are working together to improve the diagnosis and treatment of patients with cardiac rhythm disorders. Great strides have been made in the treatment of these disorders over the last few decades. However, some of the limitations of currently available therapies stem from the vast heterogeneity in the underlying causes and clinical presentations of cardiac arrhythmias and major gaps in our understanding of the fundamental mechanisms underlying their development. Treatments targeting key molecular mechanisms, technological advances that offer personalization of care, and a deeper understanding of the genetic causes are just some of the advances that can be expected to significantly improve current arrhythmia therapies.
NUCAR is comprised of an interdisciplinary team of clinicians, clinical researchers, and research scientists who share the common goal of improving the lives of those with cardiac arrhythmias.  Our Center serves this goal by providing space and shared resources for an interdisciplinary research environment, providing grants and fellowships to train the next generation of arrhythmia researchers, and partnering with the Bluhm Cardiovascular Institute to provide world-class patient care.  Given the complexity of these disorders, I believe that progress is best made by leveraging the depth and breadth of expertise across our remarkable University and across disciplines—cardiology, electrophysiology, epidemiology, radiology, engineering, and computer science—to better understand and treat these diseases. The Center serves as an incubator for novel arrhythmia-related research from cell to bedside and builds on the outstanding clinical cardiology program already present at Northwestern Medicine.
We hope you find our site informative and welcome you to contact us with your questions and comments.
Rod S. Passman, MD, director
Jules. J. Reingold Professor of Electrophysiology
Professor of Preventive Medicine and Cardiology in the Department of Medicine