A commitment to a culture of community engagement.
Work with Us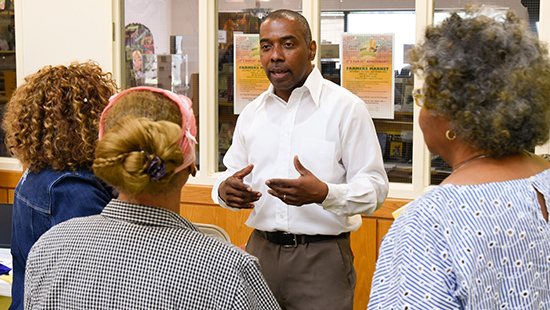 It's our mission to catalyze, support, and conduct meaningful community and academic engagement across the research spectrum to improve health and health equity. We hope you'll join us to help make communities stronger, healthier, and better educated about health. To become a community partner or connect with an existing partner, please contact us.
Meet Our Partners
At the core of the Center for Community Health are the partnerships. The policymakers, public health officials, community leaders, funding organizations, and community practices we partner with are dedicated to making the diverse populations of Chicago healthier.