You are currently searching for documents and pages within Faculty Profiles.
If you would like to search everywhere at Northwestern, click here.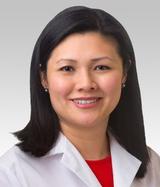 ...
Fibrosis Interstitial Lung Disease
LAM
(Lymphangioleiomyomatosis) Cystic...
www.feinberg.northwestern.edu/faculty-profiles/az/profile.html?xid=16306
...
, Santosh
Lam
, Ai P Lamb, Robert A Lambert, Bruce L Lamm, Marilyn L Lancaster, Melissa A Landler...
www.feinberg.northwestern.edu/faculty-profiles/az/all.html