The Women Faculty Organization (WFO) and its steering committee was established in 1992 to proactively review issues of relevance to women faculty, including professional development, academic and research support systems and matters of salary equity. The WFO meets monthly to consider and apply strategic approaches to the academic development and professional support of all women faculty at Feinberg School of Medicine. The committee is also a unique resource for networking and fellowship. Representatives from basic and clinical research, academic medicine, hospital-based and private practice and affiliated hospitals are involved. A medical student representative from the American Medical Women's Association (AMWA) and a member from the Women's Center at Northwestern University also attend.
If you are interested in becoming involved in the WFO, please contact WFO leadership.
WFO monthly meetings occur on the first Thursday of each month (unless otherwise noted) at 4 p.m. In light of COVID-19 restrictions, meetings are held at the scheduled time via Zoom.
Steering Committee Members
Co-Chairs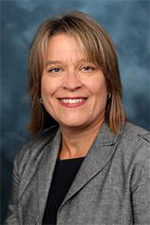 Renee Manworren, PhD (Chair)
312-227-0084
rcbmanworren( at )luriechildrens.org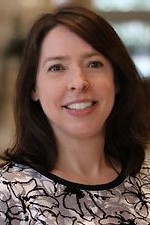 Heather J Risser, PhD (Co-Chair)
heather.risser( at )northwestern.edu
Members
AMWA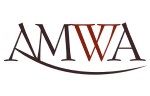 Alison Almgren-Bell
alison.almgrenbell( at )northwestern.edu
Administrative Staff
Courtney McGrosso
wfo( at )northwestern.edu