You are currently searching for documents and pages within Faculty Profiles.
If you would like to search everywhere at Northwestern, click here.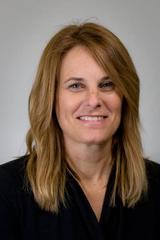 ... Keywords. Structural BiologyMolecular PharmacologySignal Transduction Cancer BiologyBrain, Nervous System
Viral Induced Pathology
. ...
www.feinberg.northwestern.edu/faculty-profiles/az/profile.html?xid=20193
- 23k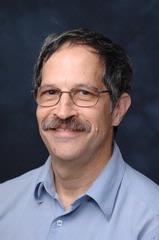 ... Haven, CT. Postdoctoral Fellow, Pediatric Infectious Diseases;
Viral
Pathophysiology; George Miller, MD, Preceptor. 1986 ...
www.feinberg.northwestern.edu/faculty-profiles/az/profile.html?xid=12655
- 26k