You are currently searching for documents and pages within Faculty Profiles.
If you would like to search everywhere at Northwestern, click here.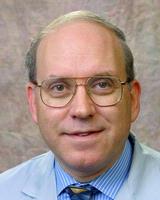 ... My main clinical and research interests involve
radionuclide imaging
and therapy, including but not limited to general Nuclear Medicine
imaging
...
www.feinberg.northwestern.edu/faculty-profiles/az/profile.html?xid=13667
- 24k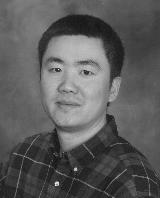 ... We use advanced molecular probes and
imaging
techniques to characterize membrane phospholipid dynamics in normal physiology and under ...
www.feinberg.northwestern.edu/faculty-profiles/az/profile.html?xid=21059
- 24k