You are currently searching for documents and pages within Faculty Profiles.
If you would like to search everywhere at Northwestern, click here.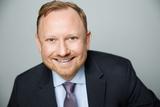 ... in patient-reported
outcome
measurement range from methodological statistical issues to applications of patient reported
measures
in clinical ...
www.feinberg.northwestern.edu/faculty-profiles/az/profile.html?xid=40367
- 23k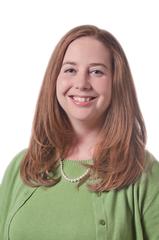 ... of the relationships between psychosocial functioning and surgical
outcome
may help ... and apply patient-reported outcomes
measures
in traumatic ...
www.feinberg.northwestern.edu/faculty-profiles/az/profile.html?xid=21439
- 26k