You are currently searching for documents and pages within Faculty Profiles.
If you would like to search everywhere at Northwestern, click here.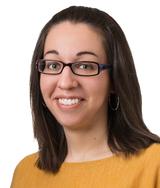 ... Dr. Lever cares for patients on the general pediatric inpatient service at Lurie Children's as well as healthy
newborn infants
at Prentice Women's ...
www.feinberg.northwestern.edu/faculty-profiles/az/profile.html?xid=20457
- 24k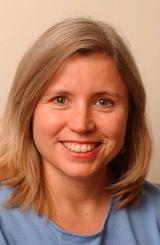 ... theme of my research has been to improve understanding about how high risk conditions affect brain development and function in
newborn infants
. ...
www.feinberg.northwestern.edu/faculty-profiles/az/profile.html?xid=10654
- 24k www.feinberg.northwestern.edu/faculty-profiles/az/profile.html?xid=34222
- 23k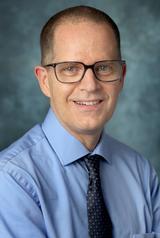 www.feinberg.northwestern.edu/faculty-profiles/az/profile.html?xid=18115
- 24k