You are currently searching for documents and pages within Faculty Profiles.
If you would like to search everywhere at Northwestern, click here.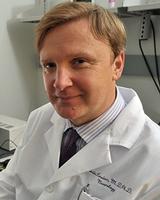 ... Dimitri Krainc, MD. Chair, Department of Neurology Director, Center for
Neurogenetics
. Aaron Montgomery Ward Professor. ...
www.feinberg.northwestern.edu/faculty-profiles/az/profile.html?xid=28300
- 26k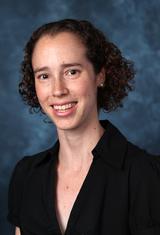 ... split between inpatient attending on the general neurology service, and a dedicated outpatient general neurology/
neurogenetics
clinic increasingly ...
www.feinberg.northwestern.edu/faculty-profiles/az/profile.html?xid=37843
- 26k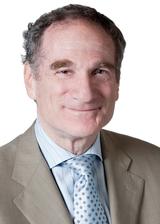 www.feinberg.northwestern.edu/faculty-profiles/az/profile.html?xid=12433
- 26k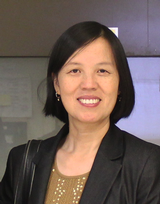 www.feinberg.northwestern.edu/faculty-profiles/az/profile.html?xid=18086
- 24k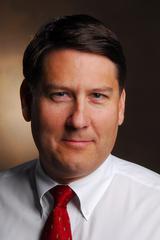 www.feinberg.northwestern.edu/faculty-profiles/az/profile.html?xid=29140
- 26k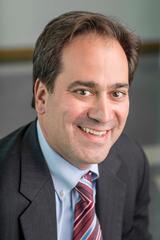 www.feinberg.northwestern.edu/faculty-profiles/az/profile.html?xid=16255
- 23k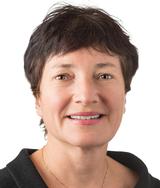 www.feinberg.northwestern.edu/faculty-profiles/az/profile.html?xid=17366
- 25k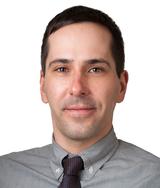 www.feinberg.northwestern.edu/faculty-profiles/az/profile.html?xid=30067
- 25k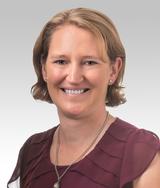 www.feinberg.northwestern.edu/faculty-profiles/az/profile.html?xid=36441
- 25k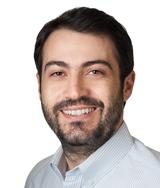 www.feinberg.northwestern.edu/faculty-profiles/az/profile.html?xid=31110
- 25k