You are currently searching for documents and pages within Faculty Profiles.
If you would like to search everywhere at Northwestern, click here.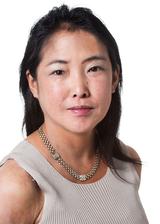 ... called SARA is a
critical
gate keeper to prevent cells from becoming scar forming cells. Since in most cases patients seek to medical
care
when the ...
www.feinberg.northwestern.edu/faculty-profiles/az/profile.html?xid=15091
- 25k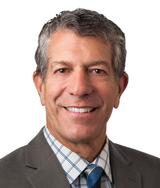 www.feinberg.northwestern.edu/faculty-profiles/az/profile.html?xid=33482
- 25k